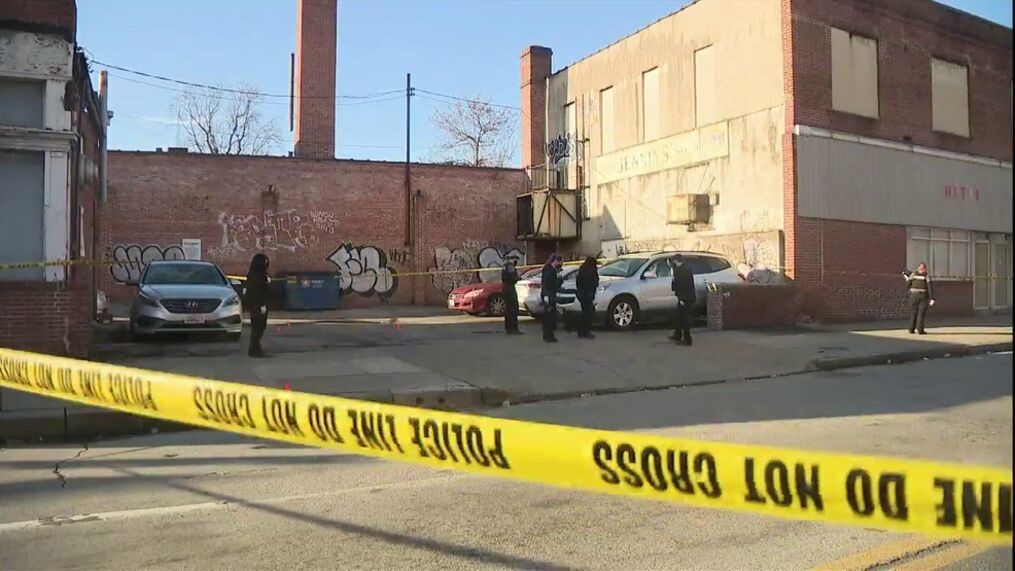 Baltimore's youngest residents are getting shot while questions loom about education woes
Originally published in FOX45 News
BALTIMORE (WBFF) — Some of Baltimore's youngest residents have been caught up in the bloodshed that's impacting communities across the city and the link between crime and the quality of education has become difficult to ignore.

This week, at least six young people were shot and injured in Baltimore, including four kids at one mass shooting.

According to a recent Project Baltimore investigation, 41% of city high school students have a 1.0-grade point average or below. Project Baltimore also reported more than half of middle and elementary school students failed at least one class last school year.

It's those statistics that experts in education say prove just how hard it is for the city's youth to escape the cycle of the streets.

"In other words, the higher your level of education the lower your propensity to commit a crime and also get caught doing crimes, particularly violent crimes," said Dr. Rayshawn Ray, a professor of sociology at the University of Maryland.

Pastor Rod Hudson, a member of the faith-based organization ACT Now Baltimore, works with kids in Baltimore and said the broken education is mirrored on the streets.

"If you look at what is going on in the schools, children are failing and feeling hopeless," Hudson said. "If you look at the community, children are failing and feeling hopeless."

Sean Kennedy, a visiting fellow at the Maryland Public Policy Institute, spoke to FOX45 News in April about the issue and said crime and education are intertwined and when there are performance problems in the classroom, the rise in crime rates shouldn't be a surprise.

"We see that crime comes from individuals who lack hope and a lack of education often breeds no hope," Kennedy said. "People who don't get a high school education are often more interested in finding other ways to make ends meet and sometimes that leads people to seek out crime or other things that aren't productive.

FOX45 News sent questions to the Baltimore City Council asking if they believed education and crime are linked and if the graduation rates improved, if they thought the crime rates would drop. No one responded except for Councilman Antonio Glover who sent lengthy responses.

"I do believe that violence is a byproduct of the lack of access and economic opportunity. During my childhood, we had outlets such as recreation centers, community leaders, study hall prior to playing, etc. We had recreation directors that really cared about the community, the relationships were there, and kids felt supported. Therefore, the village concept fed the notion that we are all family and crime rates were significantly lower. Does education provide our people with access, opportunity, and the means to personally improve? Absolutely! However, we cannot blame Baltimore City's crime rates on the quality of education our children receive alone," Glover said. "There are several societal issues such as poor nutrition due to food deserts, lack of economic stability, lack of proper medical care, and poor housing conditions that contribute to our children's experiences."

"It is my duty to provide these resources, develop the relationships with state and federal agencies, and advocate for our school district representatives to ensure they have what they need to transform our school communities into thriving educational facilities that provide our children with the experiences they are worthy of."