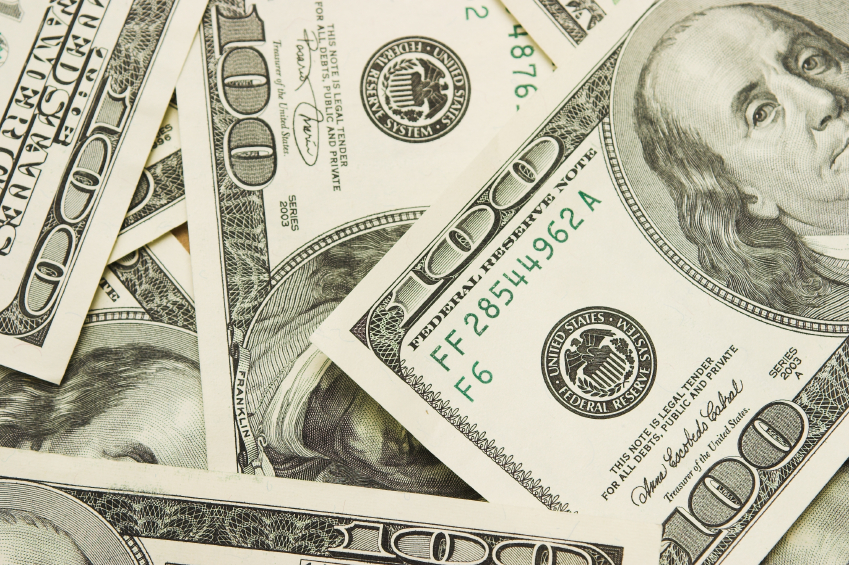 Policy Advocate shares his thought on Maryland's 2.5 billion dollar surplus
Originally published in FOX45 News
BALTIMORE (WBFF) — Maryland closes the fiscal year with a two and a half billion dollar surplus.

Most of the funds come from the federal stimulus and sales tax.

Some say the money should go back to taxpayers, Sean Kennedy with the Maryland Public Policy Institute disagrees. "I'm all for giving people financial relief after the Covid disruption and economic hardship, but I think that's the wrong solution at least for the lion share of the money because in the long term taxpayers are going to hurt by something that's looming."

State leaders are now debating over how to use the extra money.

Governor Larry Hogan is pushing for it to go toward economic development, while Comptroller Peter Franchot wants to put it in the rainy day fund.

"I appreciate both Comptroller Franchot and Governor Hogan's ideas. I think the real answer here is to seek out what is ailing Maryland that we don't know." He added, "The old phase is "we don't know what we don't know" and in this case it's waste, fraud and abuse."

Kennedy said, "At the end of the day all money we recover from waste, fraud and abuse or don't spend in the future can be spent for a better purpose later or be given to taxpayers justly as some kind of relief."