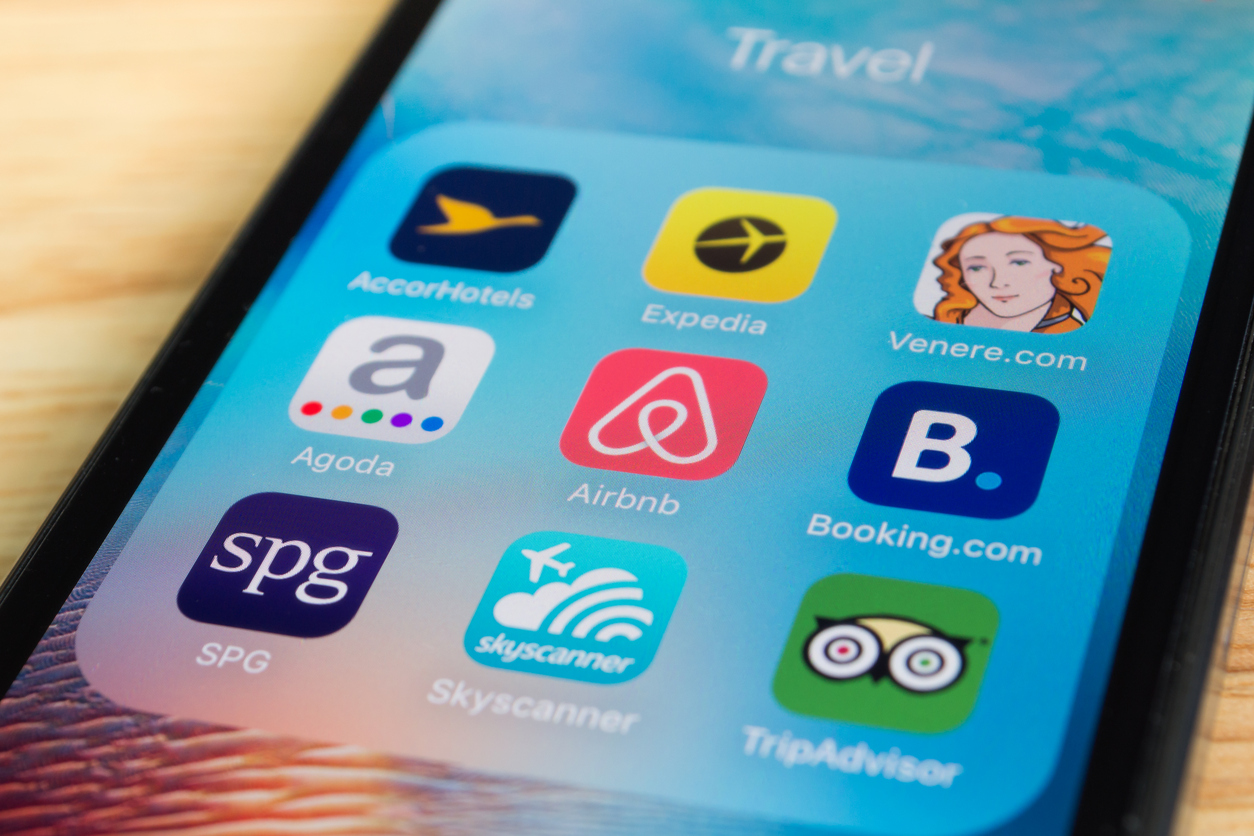 Baltimore's Proposed AirBnB Regulations Would Make the City's Housing Situation Worse
Short term rentals have proven to be a popular way for Baltimore homeowners to earn extra income. Airbnb has more than 1,200 hosts in the city, and short term rentals are available through numerous other companies. Yet, this income stream might dry up if the city passes regulations currently being considered by the city council.
The measure's most important feature would limit the number of days non-resident landlords could rent rooms to 60 a year. This would effectively end the practice of individuals renting out entire houses while living elsewhere in the city. The bill would mean one less option for those who might want to invest in Baltimore by purchasing homes and renovating them into rental properties. It would also deter elderly city residents from holding onto family properties as rentals while retired and living elsewhere. Rather than causing displacement, it may exacerbate the problem by taking away income that can fund intra-city investment and long-term homeownership.
This would also deter investment in medium-term rentals. Renters of such properties include the newly divorced, temporarily homeless families, returning veterans, and others, and they will likely now turn to short-term rental properties that will be less accommodating of them. (Rooming houses, which once served some of these renters, face even more stringent rules.)
The rules would apply the city hotel tax to short-term rentals and would mandate a rental license and $100 fee, as well as impose hotel-like recordkeeping requirements.
This fight is the latest in a series of attempts to make renting out rooms harder for homeowners. There is a bootleggers-and-Baptists story to be told about the hotel lobby and anti-rental NIMBY groups pushing to regulate short-term rentals. Hotel interests have long sought to regulate other types of short-term housing, giving the hoteliers a competitive advantage as better-capitalized industry incumbents. They argue short-term rentals are more like hotel stays than they are apartment leases. Anti-rental NIMBYs voice sometimes-legitimate concerns about the nuisances that vacation rental guests cause.
The latter group provides a sympathetic face to tout regulations that would centralize the short-term rental market in the hands of formal hotel interests. Doing so would draw renters from city neighborhoods, placating NIMBY interests while causing less investment to flow into renovating houses on residential side streets. Consumers such as tourists, residents new to the city, and conference guests would find less diversity in the short-term rental market and slightly higher prices.
The Visit Maryland tourism initiative spends millions of dollars to urge tourists to come and experience the city. Baltimore's rental market is flourishing, and short-term rentals, with their more intimate, local feel are part of that success. Rules like the ones the city has considered in the past and is considering today will have costs. The vibrancy that short-term renters bring would be sapped, dollars won't be spent, and events that might happen in Baltimore could end up in Philadelphia or D.C.
With these costs acknowledged and understood, city politicians face the challenge of regulating an emergent industry. Hopefully they will choose wisely. The livelihoods of some city residents lies in the balance.