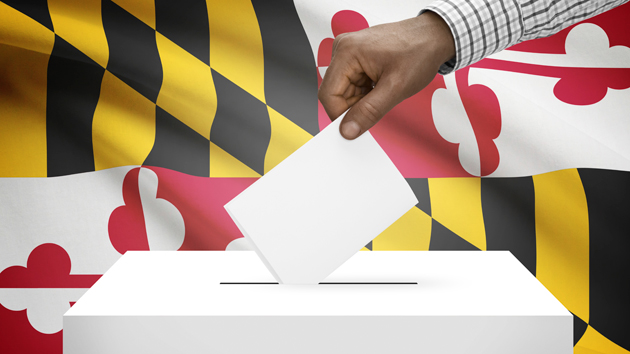 VOTER EDUCATION PROGRAM
Economic prosperity begins with good policy. In a free society like ours, where the involvement of every citizen plays an integral role in shaping public policy, this means engaging the public so they can make informed choices about our shared future. The Maryland Public Policy Institute's Voter Education Program is designed to do just that. It includes:

The Annual Maryland Policy Orientation
The Annual Maryland Policy orientation joins together elected officials, policymakers, business and community leaders, academics, and public affairs activists for a day of in depth exploration of issues that drive discussions of policy changes during the annual legislative sessions.

Maryland Policy Forums
In the effort to raise awareness about the need for policy reforms, our Voter Education Program also includes engaging with the public through local events and debates. Based on the model of town hall meetings, these events are open to the public and help the Institute to engage directly with citizens, local officials, and community leaders. Hosted by the Institute, these events encourage audience members to advocate for sound policy solutions at the municipal and county levels.

Maryland: A Guide to the Issues
Confronting the pressing policy issues of the day, we publish this guide to help the general public as well as policymakers make informed decisions in the voting booth as well as in the Maryland General Assembly.

The Annapolis Report
To help Maryland citizens understand what transpired during the legislative session every year, the Maryland Public Policy Institute produces this comprehensive yet digestible report. This report differs from similar projects because we focus on the actions of the General Assembly as a whole rather than singling out individual legislators. The Annapolis Report includes various subjects, such as, budgetary matters, taxes, health care, transportation, education, regulation, and ethics and transparency, and grades the General Assembly on each topic area while providing an analysis of each bill.
Blog Posts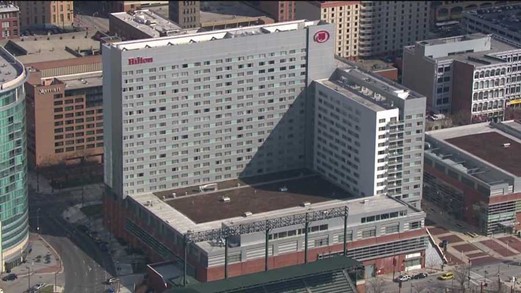 Dear Baltimore Officials: Privatization, Please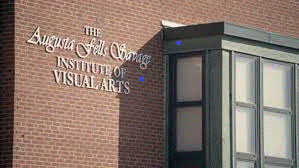 Modeling Immorality at Augusta Fells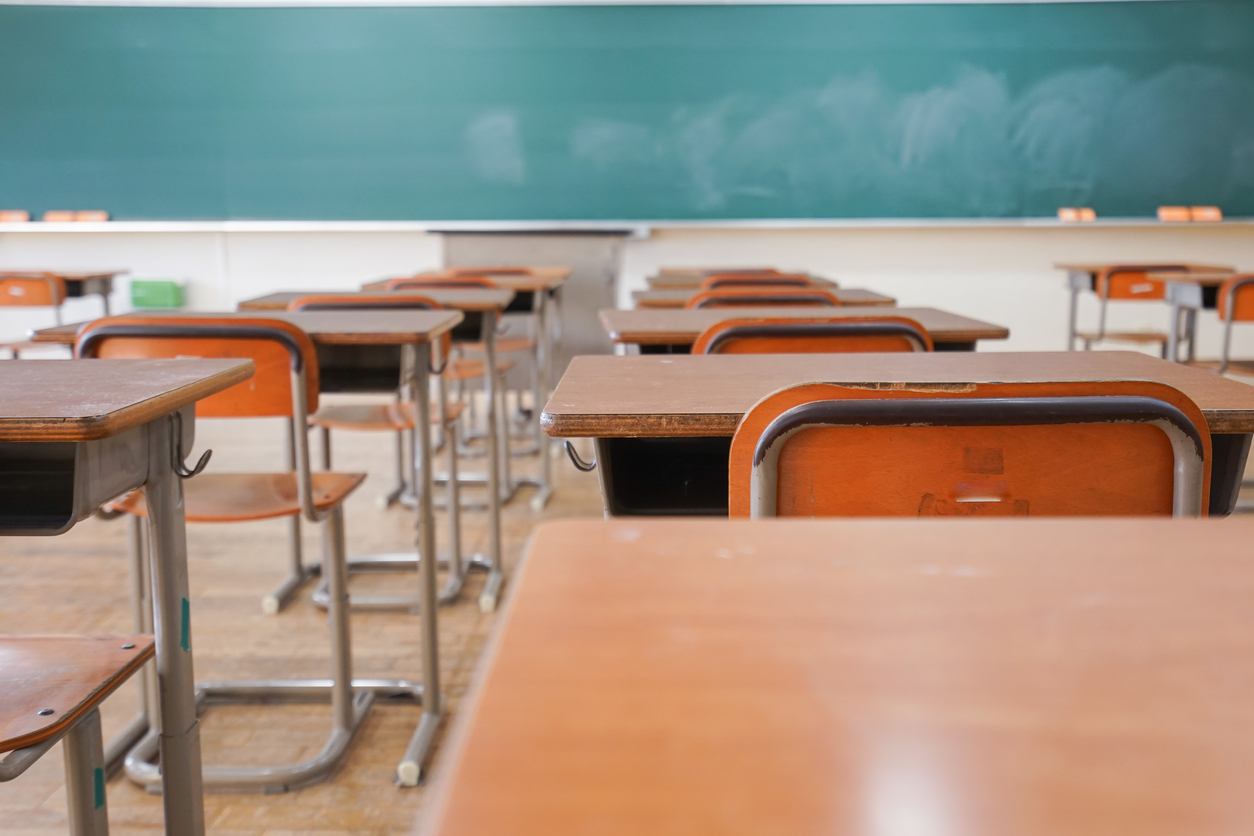 Cool the Schools
Events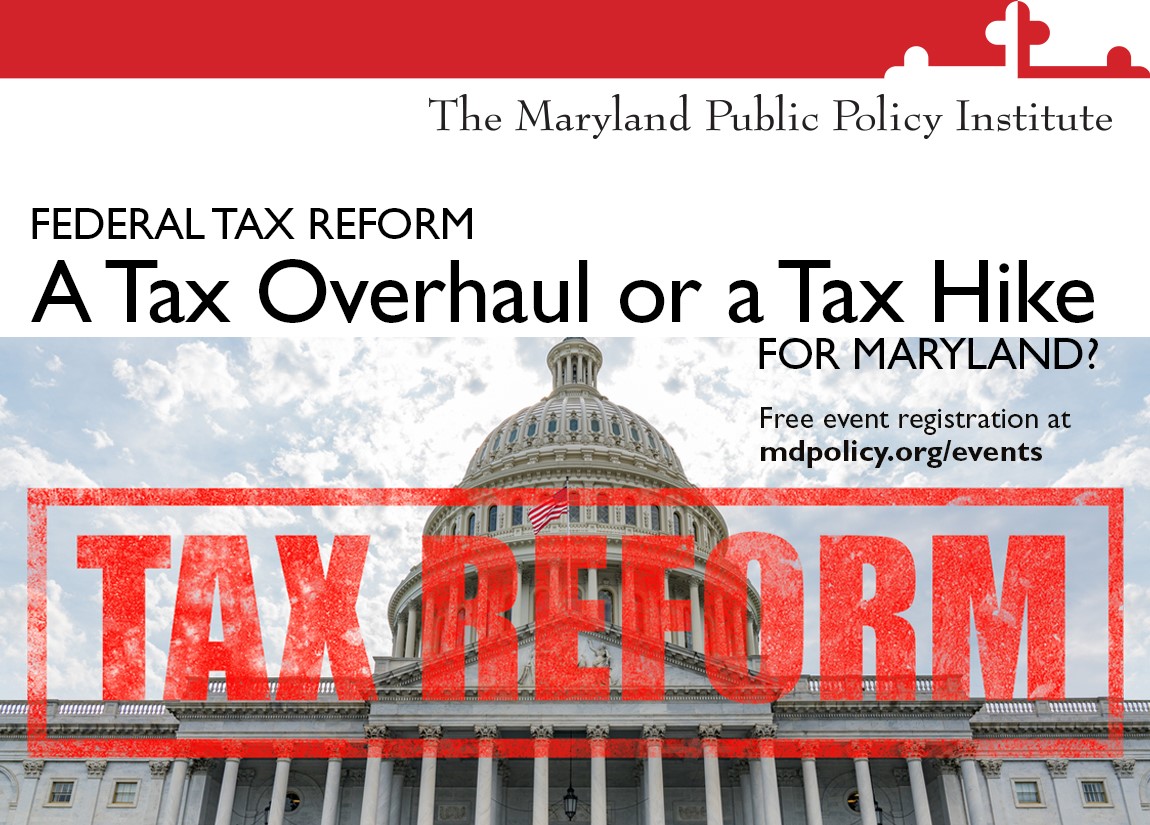 Federal Tax Reform