EDUCATION
The Maryland Public Policy Institute advocates for a free and fair education system that puts student performance first. The Institute's key recommendations for improving schools are:
Expand family choice in education
Prioritize student performance over school spending
Broaden student access to K-12 online learning options
Offer tax incentives for families saving for K-12 education
Through the Maryland Policy Forum, the Institute holds public forums to shed light on the challenges and opportunities facing Maryland's public school system.
Reports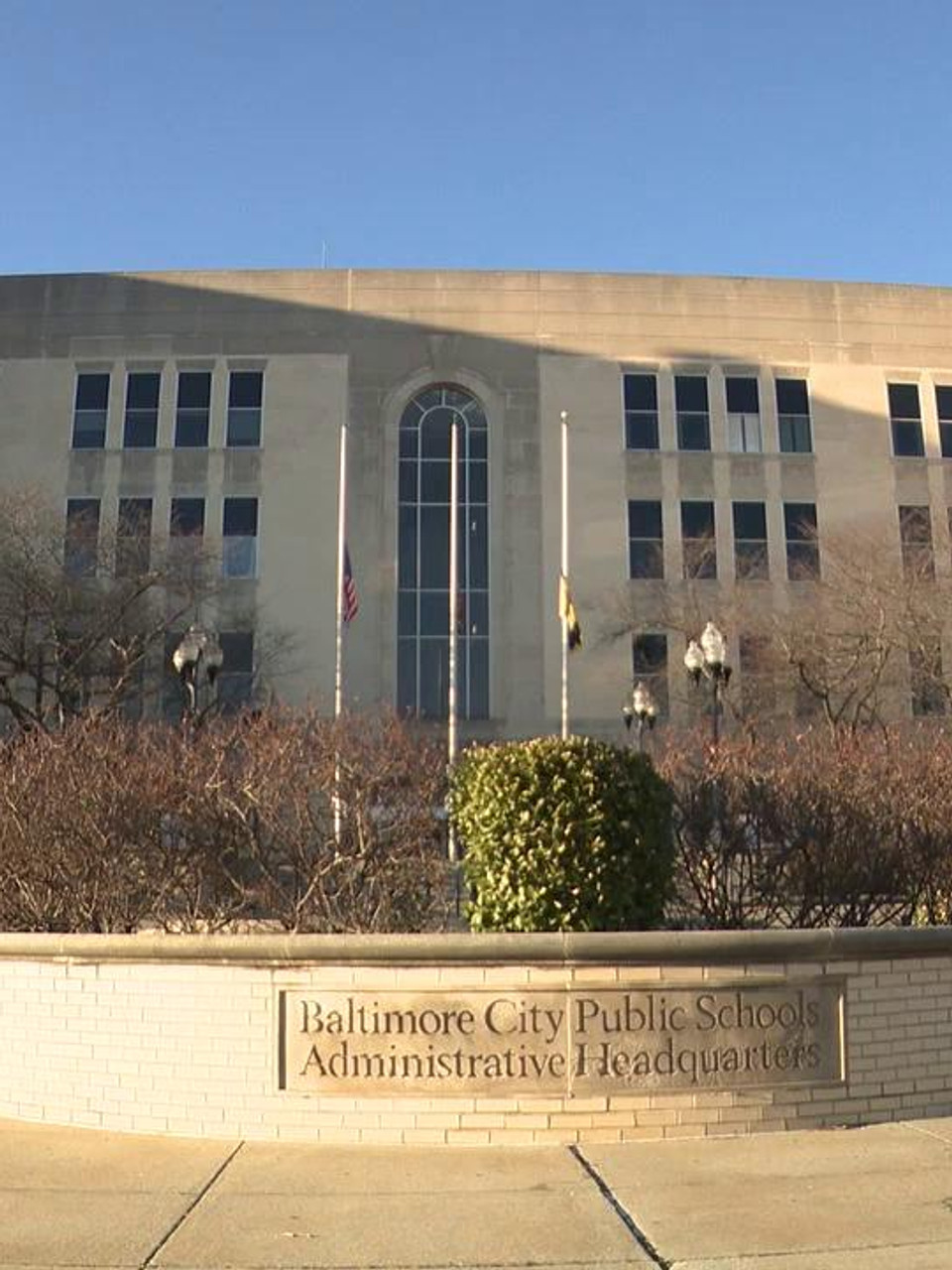 Blog Posts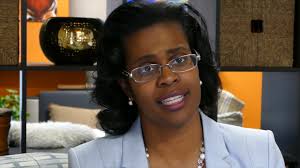 Why is Sonja Santelises Still Schools CEO?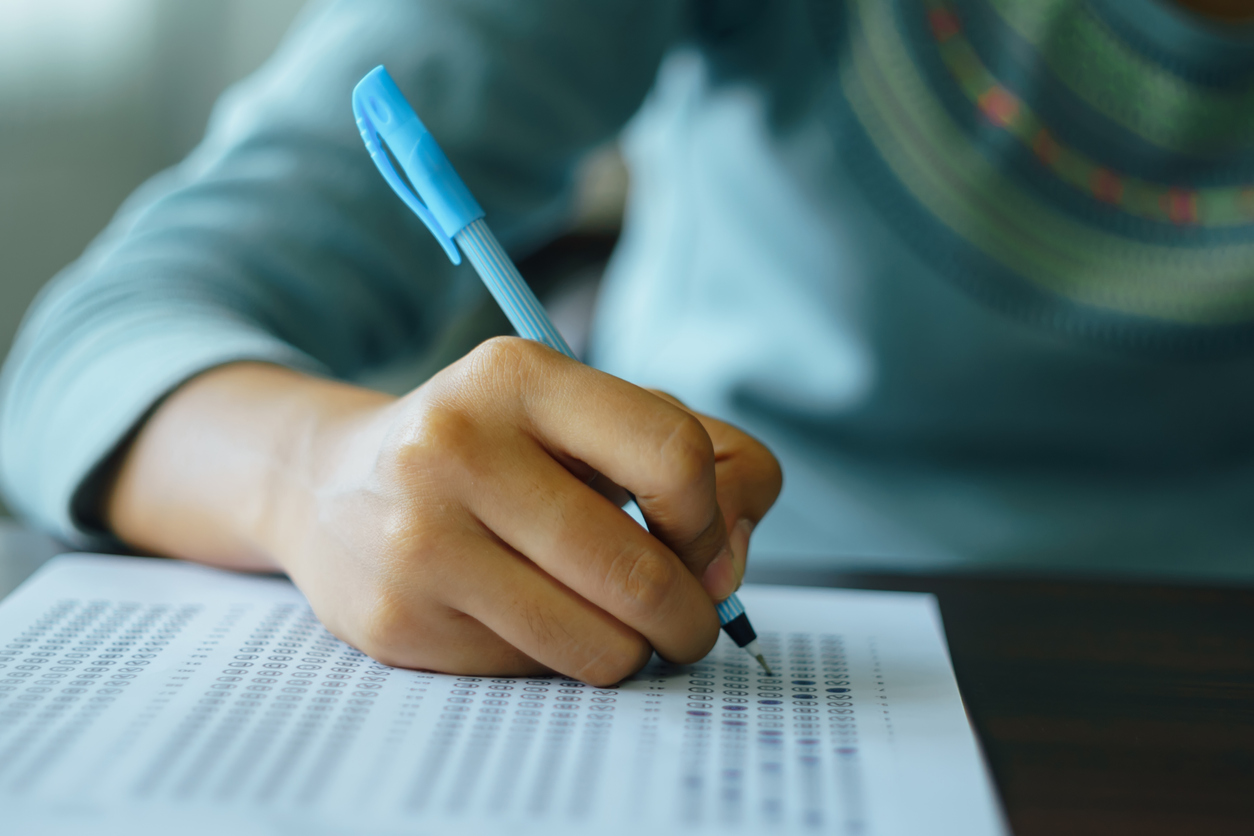 Baltimore Schools Flunked Nationwide Test