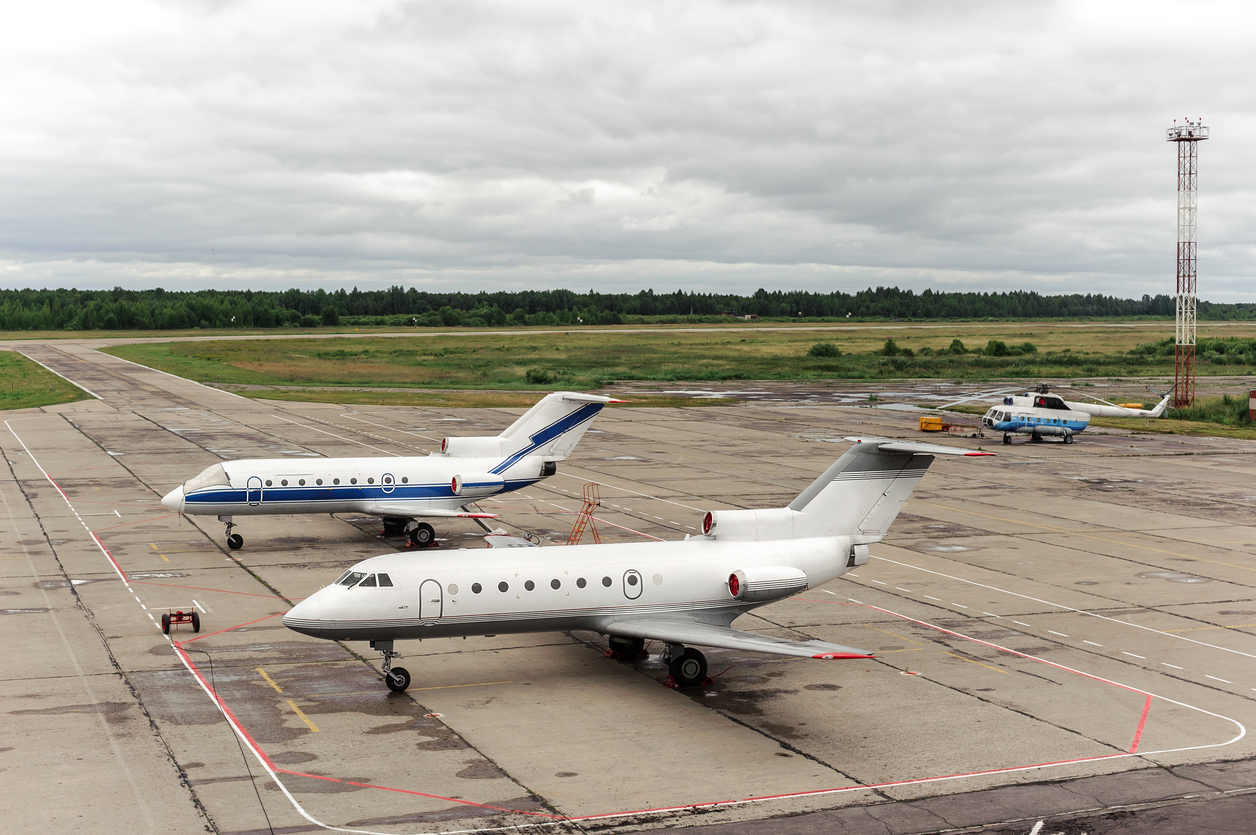 Deregulate Small Airlines
Maryland has a long history of innovation in the aerospace field. The state has hosted aircraft makers and the companies that made parts for them for decades. Baltimore-Washington International airport is surrounded by a cluster of companies that benefit from having a world class airport in the state. The state has benefitted immensely from this cluster, which creates high-paying jobs far beyond those at the airport itself.
And yet, the state could be benefitting even more from its aerospace industry. Intrastate flights are subject to common carrier provisions under the Public Service Commission in Maryland. The state imposes 3 particularly burdensome regulations that prevent innovation in the field. They are reproduced below in full.
Rule 20.95.04.09. 09 Established Route: The holder of a permit will be entitled, under the permit, to operate only over the route described on the permit, using only the particular aircraft and landing fields which are designated in the permit.
Rule 20.95.04.10 Fixed Schedules: The schedules as filed shall be maintained as closely as due consideration of safety will permit and a change may not be made in a schedule without due notice to the Commission and to the public.
Rule 20.95.04.11. 11 Filing and Posting Tariffs and Time Schedules: All tariffs and time schedules shall be filed with the Commission and posted in convenient form for the information of the public and shall be kept current. A change in rates may not be made on less than 30 days' notice except by special permission of the Commission.
These rules preclude flexible intrastate flights that could take advantage of the state's well-developed system of general aviation airports. Currently, there is one intrastate flight available, from Baltimore to Hagerstown, operated by Southern Express Airways. Hagerstown could benefit from more flights between the city and the state's other economic centers. Martin State airport is one of the largest general aviation airports in the region, and could benefit from the opportunities that a more flexible intrastate aviation market could provide. The state already pays for MARC service to the airport, and rail connections to airports are a well-known draw for business travelers.
More importantly, the process of changing fares and schedules is a long and drawn out process. Airfares for interstate airlines change by the day, if not the minute. Requiring 30 days' notice on fare changes stops dynamically priced services from operating outright. Requirements for permits in advance for each specific route for all commercial carriers has a similar effect. It prevents carriers from operating on the flexible schedules and pricing structures that could allow a market in intrastate flights in Maryland. In a state with one major commercial airport and many underutilized regional airports the deregulation of the intrastate airline market could yield benefits.