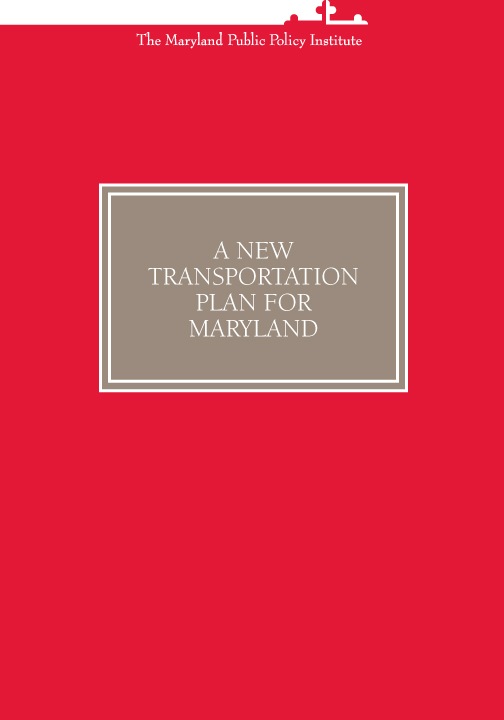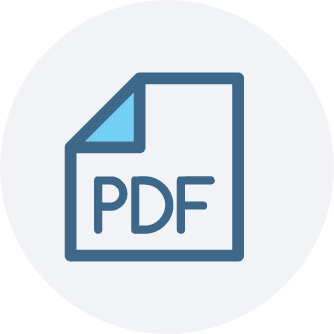 A New Transportation Plan For Maryland
Maryland Governor O'Malley has recently proposed an increase in the state's taxation of motor fuels, similar in magnitude to his proposal of the previous year. Whereas his former plan relied upon a substantial increase in the state fuel tax, this plan is imitative in concept of the recently enacted Virginia plan that reduces the fuel tax and substitutes a wholesale tax.
Under the O'Malley plan the fuel tax would be reduced by 5 cents, and the gap filled with a sales tax on the wholesale price of gasoline that starts out at 2 percent the first year (6.2 cents per gallon at current wholesale prices), rises to 4 percent the next year, and could rise to 6 percent in 2015 if the U.S. Congress fails to enact legislation that would require all Internet sales to be taxed at each state's prevailing sales tax rate.
This proposal has sparked an intense debate in the state over its fairness and efficacy. Some contend that the tax increase would be used largely to fund the proposed Purple and Red light rail lines, address the state's "crumbling" infrastructure, and provide other improvements. Often lost in this debate is a clear direction for a transportation program. Specifically, a state's transportation program should focus primarily on enhancing cost-effective mobility and mitigating worsening congestion.