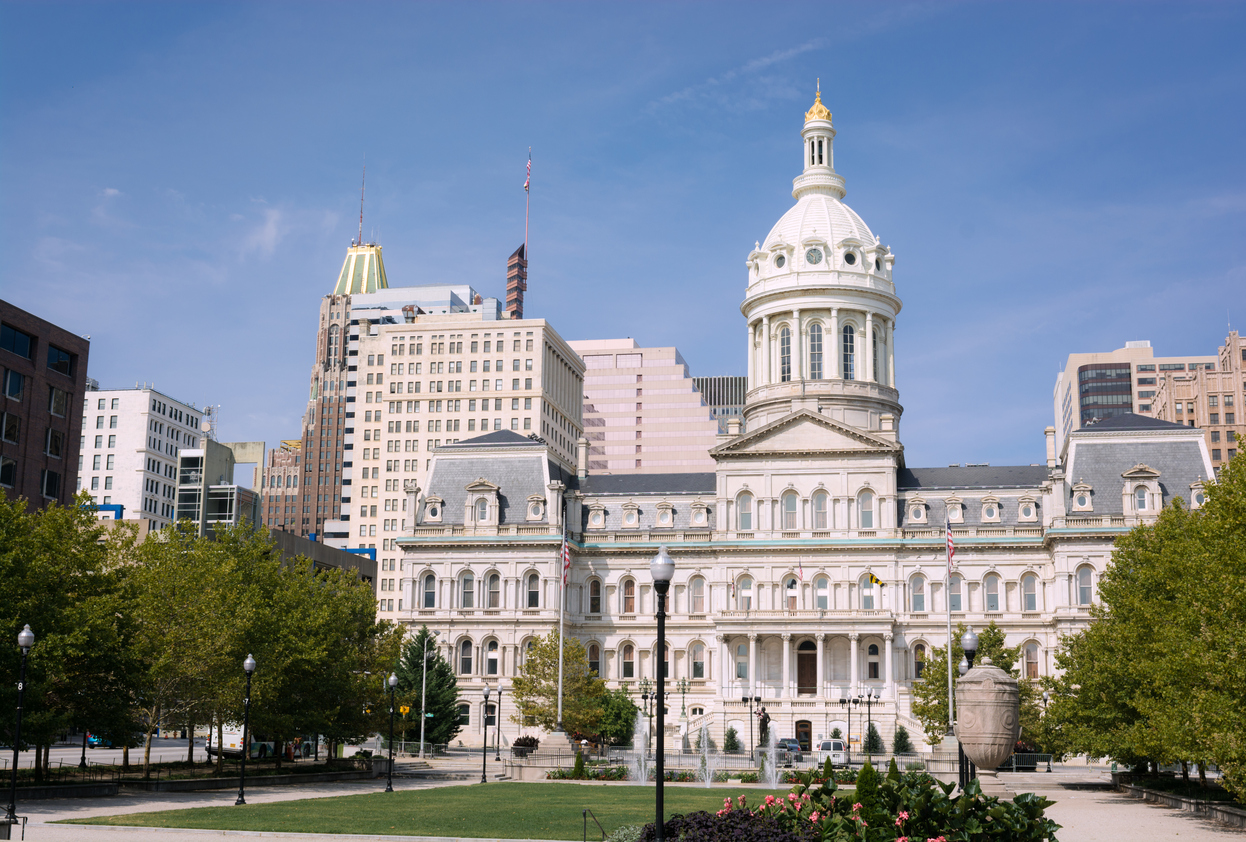 Baltimore Budget Director describes city's financial outlook amid pandemic as "ugly"
Originally published in FOX45 News
BALITMORE (WBFF) - Bob Cenname, Baltimore City's Budget Director, delivered a dismal financial outlook amid the coronavirus pandemic Tuesday to members of the Baltimore City Council's Ways and Means Committee.

"That's where we are; it's an ugly picture in a lot of ways," said Cenname.
The budget chief says the city is currently $30 million short of an already cropped revenue projection for the fiscal year that ends June 30.
Christopher Summers, a public policy expert at the Maryland Public Policy Institute, says the pandemic only complicates financial matters for a city reeling from financial troubles long before the pandemic's nearly one-year grip.

One example includes a study by the non-profit "Truth in Accounting" released in January last year. The study gave Baltimore a grade of "D," saying the city fell $2 billion short of paying its bills.

At the time, former Mayor Jack Young called the city fiscally sound and said the study was wrong.

But Summers said: "The warning signs were there because the city continues to hemorrhage residents, taxpayers and businesses."

The budget chief said it's very likely the city will need to dip into a rainy-day fund to cover the deficit at the end of the fiscal year.