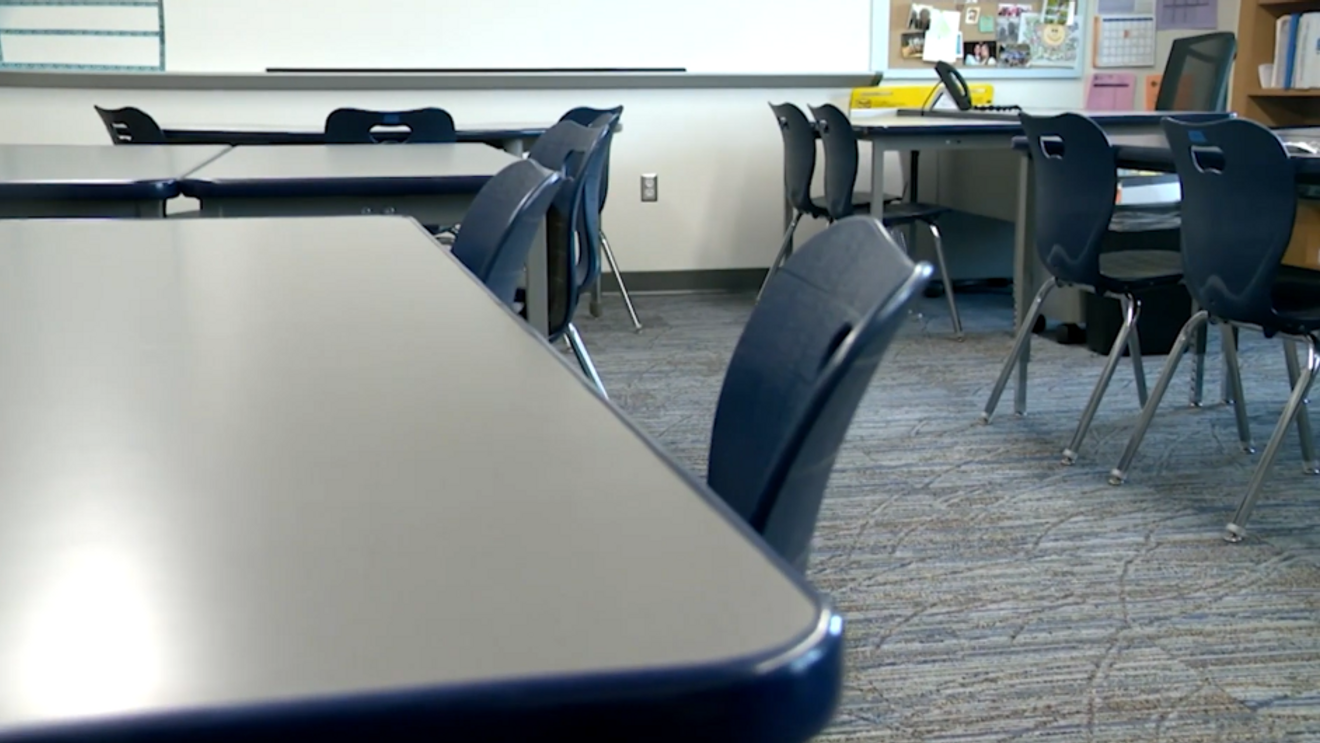 BALTIMORE GRADE CHANGING SCANDAL | Will there be a criminal investigation?
Originally published on FOX45 News
BALTIMORE (WBFF) — A report released by the Maryland Inspector General for Education shows more than 12,000 failing grades were changed to passing over a five-year period in Baltimore City Schools. Many people are wondering what the consequences of the report will be, including the possibility of a criminal investigation.

It's just par for the course according to Sean Kennedy with the Maryland Public Policy Institute.

"Baltimore City Schools scandals are shocking but never surprising," said Kennedy. "The report proves once again that Baltimore City schools are a disgrace. The fact that they've done this disservice to the parents, students, and the taxpayers is a shameful episode in Baltimore City history," he said.

The OIG recommends the Maryland State Department of Education and the state Superintendent of Schools issue an emergency procurement for an independent performance audit of grading policies and procedures.

Republican Gubernatorial candidate Kelly Schulz weighed in.

"I'm very grateful and parents should be grateful that the Office of the Attorney General was informed under Governor Hogan, but we need to have a fuller scope, a fuller model for an independent investigation in order to be able to look at all of the schools and make sure our children are getting the education they need from a major school system in the state," she said.

Governor Larry Hogan's office said they are closely reviewing the report to determine the next steps. Kennedy believes the next steps should be criminal consequences.

"I call upon AG Frosh and everyone else in the Governor's office and Annapolis to step in. There needs to be consequences and, yes, criminal consequences," he said.

We asked Baltimore City State's Attorney Marilyn Mosby's office "Do the findings of the latest state education IG report warrant an investigation(s) by your office?
Mosby's office suggested it was a question for the attorney general. We sent the same question to Brian Frosh.

"They've tarnished the value of a diploma," he said.

Kennedy says this has real consequences for the future of hundreds of students so those responsible need to be held accountable too.

"People are engaged in a massive fraud here. Lying to everyone and at the end of the day stealing money in the process, because so much of the money is tied to the performance of these schools so when they lie about this there's consequences. There's money flowing to Baltimore City schools and they're not doing their job. That's theft," he said.