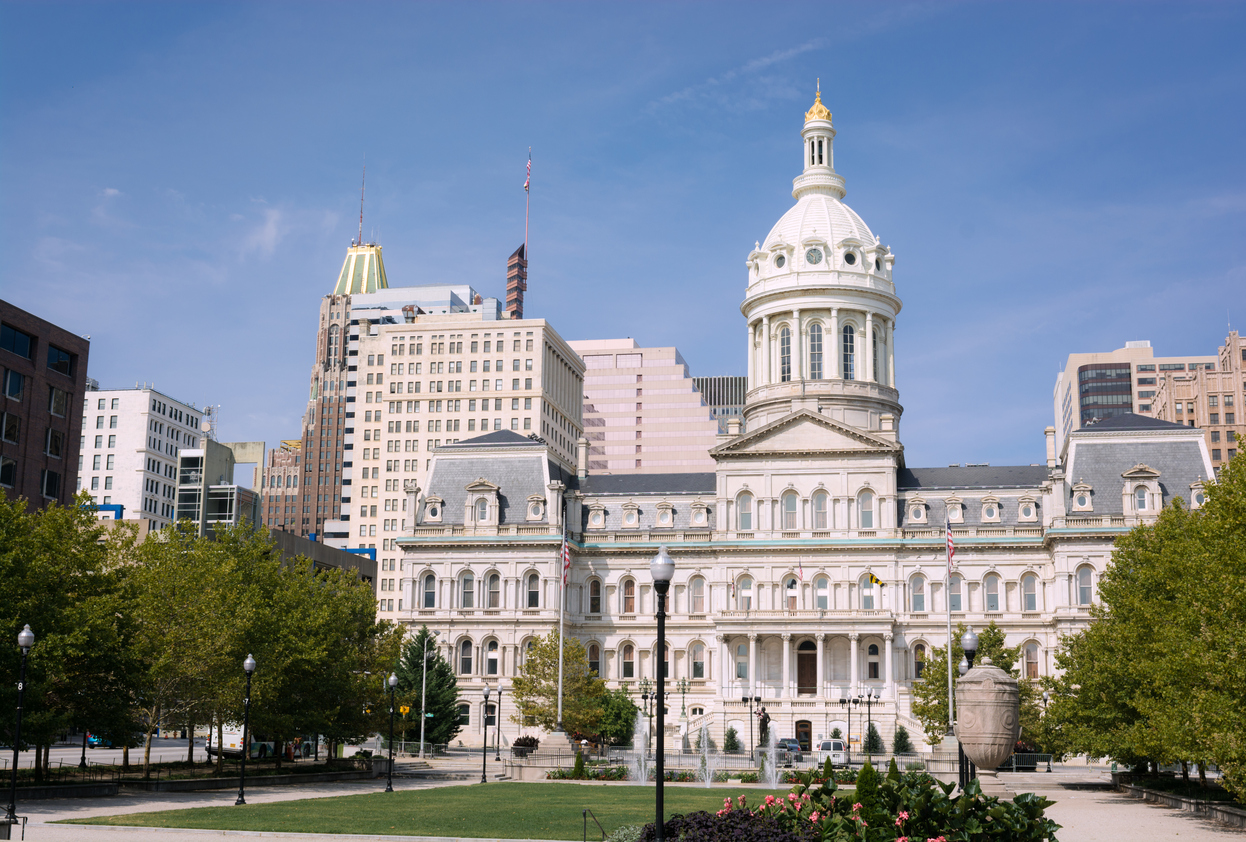 Baltimore has $641 million in COVID stimulus money. Here's how it could help you.
Originally published in FOX45 News
BALTIMORE (WBFF) — Baltimore has hundreds of millions of dollars to spend in COVID relief money from the American Rescue Plan.

One public policy analyst says the city should get creative in its spending to get the most benefit from the $641 million dollars, by ultimately using it to cut taxes.

The city is getting this money as a one-time thing to help relieve the burden brought on by the pandemic that's affecting so many homeowners, businesses and workers.

Baltimore has to use this money no later than December 2024.

"The Biden relief plan is an opportunity for Baltimore. The law prohibits states from doing something it does not prohibit municipalities like Baltimore," says Sean Kennedy with the Maryland Public Policy Institute.

Baltimore should get creative with how it chooses to spend the ARP money he says.

The federal government has strict guidelines for the money. It can't for instance be used to pay off debt incurred prior to the pandemic.

"Use this Covid relief money smartly and give relief to people who need it and not necessarily cut services. That's the opportunity here for the city council and the mayor," Kennedy says.

He thinks the city needs to think long term about how it's spending money, not just from the ARP but every city dollar.

Then he says leaders should make the city more attractive to live and work by lowering taxes.

"The dollars the federal government is giving the city of Baltimore can be spent on priorities the city of Baltimore has already budgeted for. Therefore freeing up the money they previously allocated for the other purpose for a new purpose. In this case tax relief, or some social spending program that isn't necessarily allowed by the Covid relief fund. All money is called fungible. It can be spent from one thing to another. There's no earmark on a dollar," he says. "If it goes into a pot that was already filled with money and you take the old money out and put it in a new pot nothing changes."

"They are complying with the law and they gave relief to people, social services or whatever else they plan to spend it on. There's nothing prohibiting the city of Baltimore from spending it on a new purpose. As long as they are for filling their obligations for the old purposes with a new pot of money they absolutely can do that."

Baltimore City has created a new webpage that will show you where the ARP money is being spent.

There's also a link to apply for funding as well and submit feedback to the city.