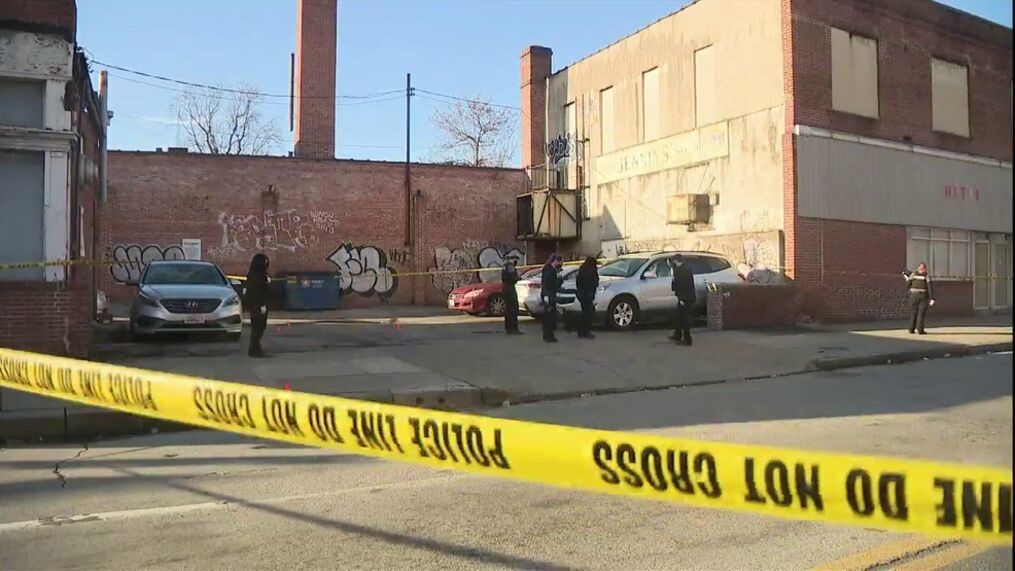 Baltimore prosecution data 'boggles the mind' and here's what's missing, says critic
Originally published in FOX45 News
BALTIMORE (WBFF) — Gov. Larry Hogan, R-Md., and Mayor Brandon Scott, D-Baltimore, are coming together again to discuss ways to curb crime in Baltimore.

That meeting is expected to happen next week, although no date has been announced.

It comes on the heels of Hogan introducing new crime legislation he wants passed in the general assembly's special session that begins next week.

The governor says he also wants to audit Baltimore City State's Attorney Marylin Mosby's office for results on how her office handles violent criminals after Mosby decided not to prosecute what she considers to be low-level offenses.

"Marylin Mosby, in her press conference responding to Governor Larry Hogan said, 'I put out this data every year.' It boggles the mind as to what she means," said Sean Kennedy, Maryland Public Policy Institute. "Every year she puts out an annual report worthy of an eighth-grade PowerPoint. It is literally a very colorful brochure with very large-type numbers, percentages of convictions, with no underlying data, no footnotes, no explanation as to how she calculated those things and she claims that's evidence of her transparency."

Kennedy says the underlying data tells a much larger story than the conviction rates.

"Who got convicted, when, and how long they went to prison needs to be publicly available and it's not right now," said Kennedy. "You have to send in a public records request, and as someone who's done it multiple times with the Maryland judiciary, they don't like giving it out because they know it makes them look bad too because the judges are implicated in the leniency and the continued recidivism in repeat offenders that go back on the streets of Baltimore."

The measures Hogan wants to pass through the legislature, the Judicial Transparency Act and the Violent Firearm Offender Act, have stalled in the General Assembly before.

"What Annapolis did in the last few sessions, in lieu of some of Governor Hogan's proposals, was pass other bills that were actually counterproductive," said Kennedy. "On juvenile justice, they basically made it impossible to charge 17-and-a-half-year-olds with adult crimes, a series of different things that Annapolis decided were priorities, but taking the people who were committing violent acts off the streets permanently was not a priority."

Kennedy says the bottleneck is coming in the House of Delegates, where the majority leader won't bring the bills up for a vote.

"If [the measures] could actually pass the House of Delegates, or at least get a fair vote, then we'll see if whether or not they're supported by the representatives of the state of Maryland," said Kennedy. "The State Senate President Bill Ferguson talks about political theater and all these other things, but he's actually the one, when I wrote an op-ed in 2020 calling out Marylin Mosby's bad prosecution, was the one who called her to the carpet and said show me the data. And she turned over some terrible analysis that wasn't accurate, but nobody followed up."