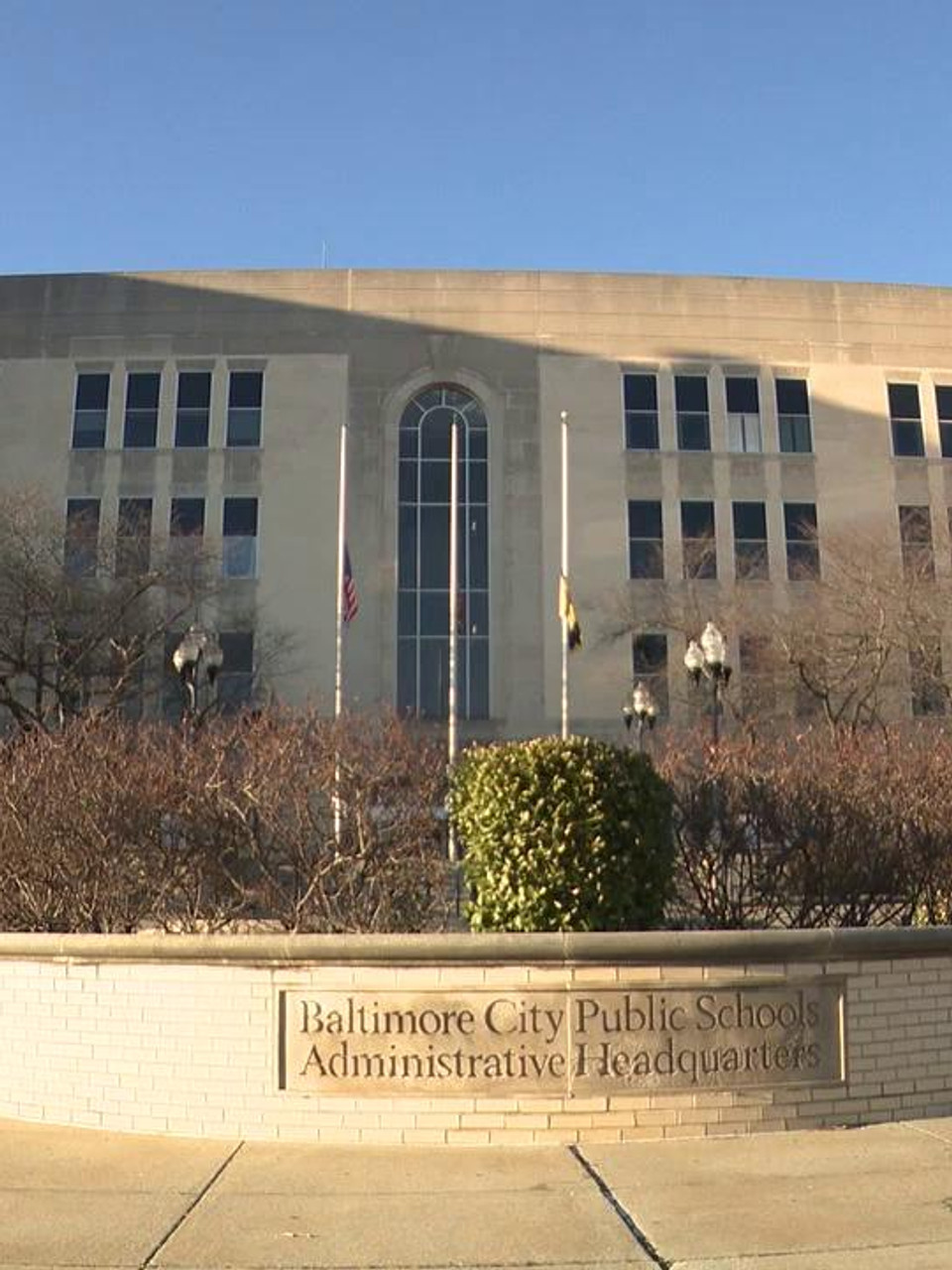 Ghost student allegations could lead to fraud or theft charges, says former prosecutor
Originally published on FOX45 News
BALTIMORE (WBFF) - State investigators are taking a closer look at Baltimore City Schools' records, trying to uncover how much money taxpayers have potentially sent to North Avenue to educate students it appears were not there. North Avenue says it won't discuss these potential ghost students until the investigation is complete, but City Schools has a history of misreporting its enrollment numbers, and a former federal prosecutor says it could be criminal.

Andrea Smith spent 37 years as a federal and state prosecutor in Baltimore. We asked her about students at Augusta Fells Savage Institute in West Baltimore, who appear to have been kept on the roll, even though they were not attending the school.

"It certainly sounds like fraud," said Smith. "If someone is keeping them on the rolls, that's fraudulent. That's theft of taxpayers' money, that is a crime."

Augusta Fells is a school in crisis. In summer 2019, its principal and assistant principal were placed on administrative leave as City Schools launched an internal investigation into staff misconduct and grading irregularities.

Now, Project Baltimore has obtained a list of 21 seniors, who in 2019, were enrolled on paper at Augusta Fells, but it appears they were not physically attending, and in some cases hadn't for years. Educators call them ghost students. Since Maryland schools receive funding based on enrollment, ghost students cost taxpayers a lot of money.

"The idea that they'd have any incentive to defraud taxpayers to get any money to do a worse job is a travesty," said Sean Kennedy from the Maryland Public Policy Institute.

Following Project Baltimore's initial report, the Maryland Public Policy Institute sent a letter to Maryland's Inspector General for Education, requesting an investigation into ghost students inside City Schools. The IG responded, saying he is aware of the issue and is currently investigating.

City Schools does have a history of inflated enrollment numbers. In 2014, North Avenue overreported enrollment by 978 students and returned almost $3 million to taxpayers. In 2016, the city inflated its enrollment by 1,900 students and returned $25 million. Now, Project Baltimore has found 21 students, in just one grade at one school. These 21 students alone would mean taxpayers sent $331,653 to North Avenue to educate students at Augusta Fells who were no longer attending the school.

"Who would all of a sudden decide just to do that? Is there a culture?" asked Smith.
Smith told Project Baltimore the list of apparent ghost students could be intentional or the result of severe negligence by the school in failing to clean its student rolls. Either way, she says an external investigation from the inspector general, for example, is needed to learn the extent of the problem. How many schools in Baltimore have inflated enrollment numbers and how much money is it costing taxpayers?

"We can certainly say if these things happened, if it was done with the intent to get that money that they weren't entitled to, then that is fraud. That is theft. But we need to see the evidence first," Smith told Project Baltimore.

After Project Baltimore broke the story concerning ghost students at Augusta Fells, North Avenue publicly announced its internal investigation into Augusta Fells does include issues with enrollment. The investigation was launched in September 2019 and is not complete.