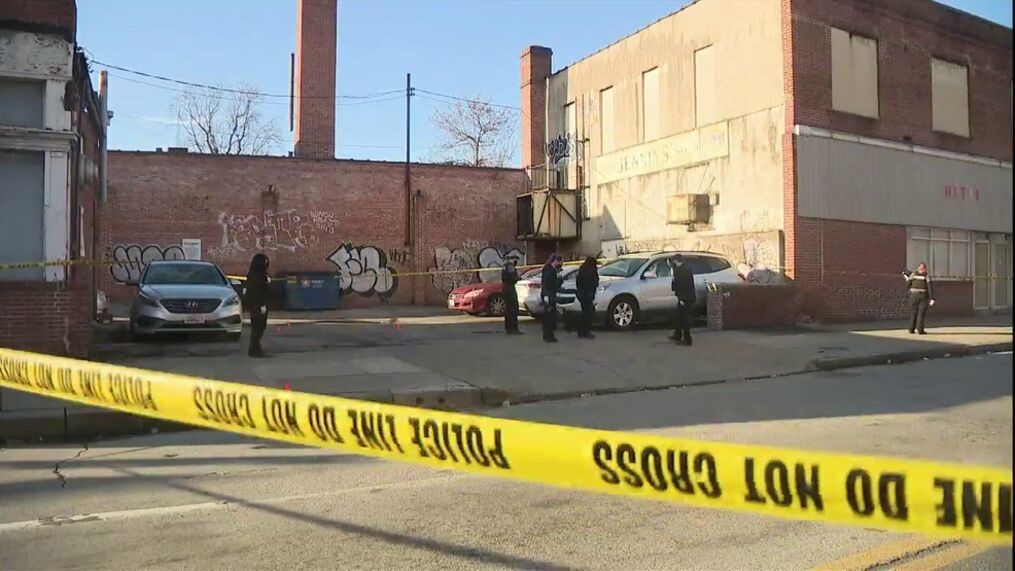 Juvenile justice reform laws called into question after spike in violence among teens
Originally published on FOX45 News
BALTIMORE (WBFF) — When it comes to the young victims of violence, we know their names and we've seen their faces.

Last week, 17-year-old Jeremiah Brogden was gunned down in his high school parking lot. Just a few hours later, Travis Slaughter was slain at the end of a high school football game.

And last month, 15-year-old Nykayla Strawder was shot in the head on her own front porch.

The victims make headlines every time, but when it comes to their accused killers, those identities remain a mystery due to new Maryland laws.

"This was a homicide. Unfortunately, a homicide happening to a child by a child and we're expecting accountability," said Strawder's cousin, Reynard Parks.

A list of sweeping juvenile justice reforms went into effect this June. Among the major changes, children under the age of 10 can't be charged with a crime at all, not as a juvenile and not as an adult. In addition, anyone under the age of 18 can have their identities sealed, regardless of the offense.

"The juvenile justice system in Maryland right now is severely broken. It's not working," said Sean Kennedy with the Maryland Public Policy Institute.

Noting an uptick in crime among young people, Kennedy argues no matter their age, protecting the names of violent offenders puts the public at risk.

"We don't know what judges are doing to 17-year-old carjacking murderers because there's no evidence that this case even exists," he said, "The fact that somebody had a long rap sheet as a juvenile and none of that information ever goes public, means that the public is basically in the dark about what's going on."

State Sen. Jill Carter sponsored the bill behind these protections.

After the shooting death of Strawder at the hands of a 9-year-old, Carter said she stands by her legislation. In a statement sent on Aug. 19, Carter wrote in part: "The Juvenile Justice Reform Bill is a model of best practices supported by science, data, and experts. Yet, nothing in the law would prevent a 9-year-old child, alleged to have committed a heinous act, from receiving developmentally appropriate intervention or rehabilitative programs, services, and treatment."

Leaving the public in the dark and the victim's family calling for change.

"I just want justice, that's all I want," said Strawder's loved ones.

"If you could shoot like an adult, you should go to jail like an adult," Kennedy said.