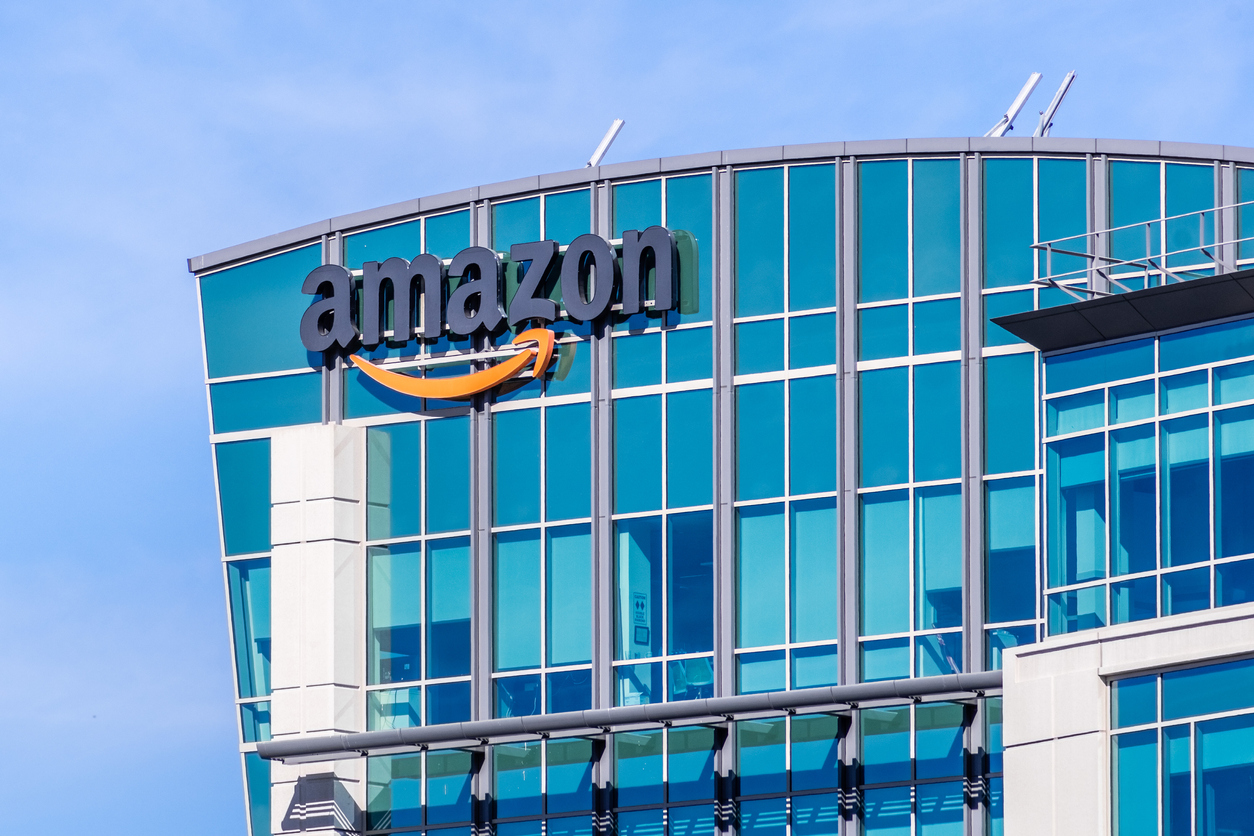 Maryland's Lessons Learned From the Amazon HQ2 Race
Background
On November 13, 2018, Amazon finally announced its choice of Long Island City in New York and Crystal City in Northern Virginia as homes for the company's second headquarters, officially ending the intense public contest that had lasted almost a year.[1]
Amazon initially began its search for HQ2 in September 2017 by inviting cities across North America to apply, and promising over 50,000 jobs and a $5 billion investment in the city that would be selected.[2] In January 2018, Amazon announced 20 cities as finalists among 238 cities that had applied, creating an unprecedented race among top contenders.
Jeff Bezos, chief executive of Amazon, said he ultimately chose New York and Virginia for the pool of available talent. "These two locations will allow us to attract world-class talent that will help us continue inventing for customers for years to come." He also explained that talent was the reason for picking two locations for HQ2: "People who want to work at Amazon will now have three cities to choose from rather than one or two."[3]
For many of the 20 finalists, the lack of world-class talent pool may therefore provide a satisfactory explanation for not being selected. A talent disparity, however, cannot explain Amazon's choice of Crystal City over Maryland's Montgomery County, as the two candidates are geographically close. According to CNBC's 2018 ranking of workforce quality, both Maryland and Virginia offer some of the best talent in the country.[4]
Maryland had offered Amazon an incentive package that would have cost the state around $8.5 billion. As one of the 20 finalists, Maryland decided to bid $6.5 billion in tax incentives and another $2 billion in infrastructure updates to bring Amazon to Montgomery County,[5] while Northern Virginia, New York, and Tennessee had offered combined incentives totaling less than $3 billion.[6]
---