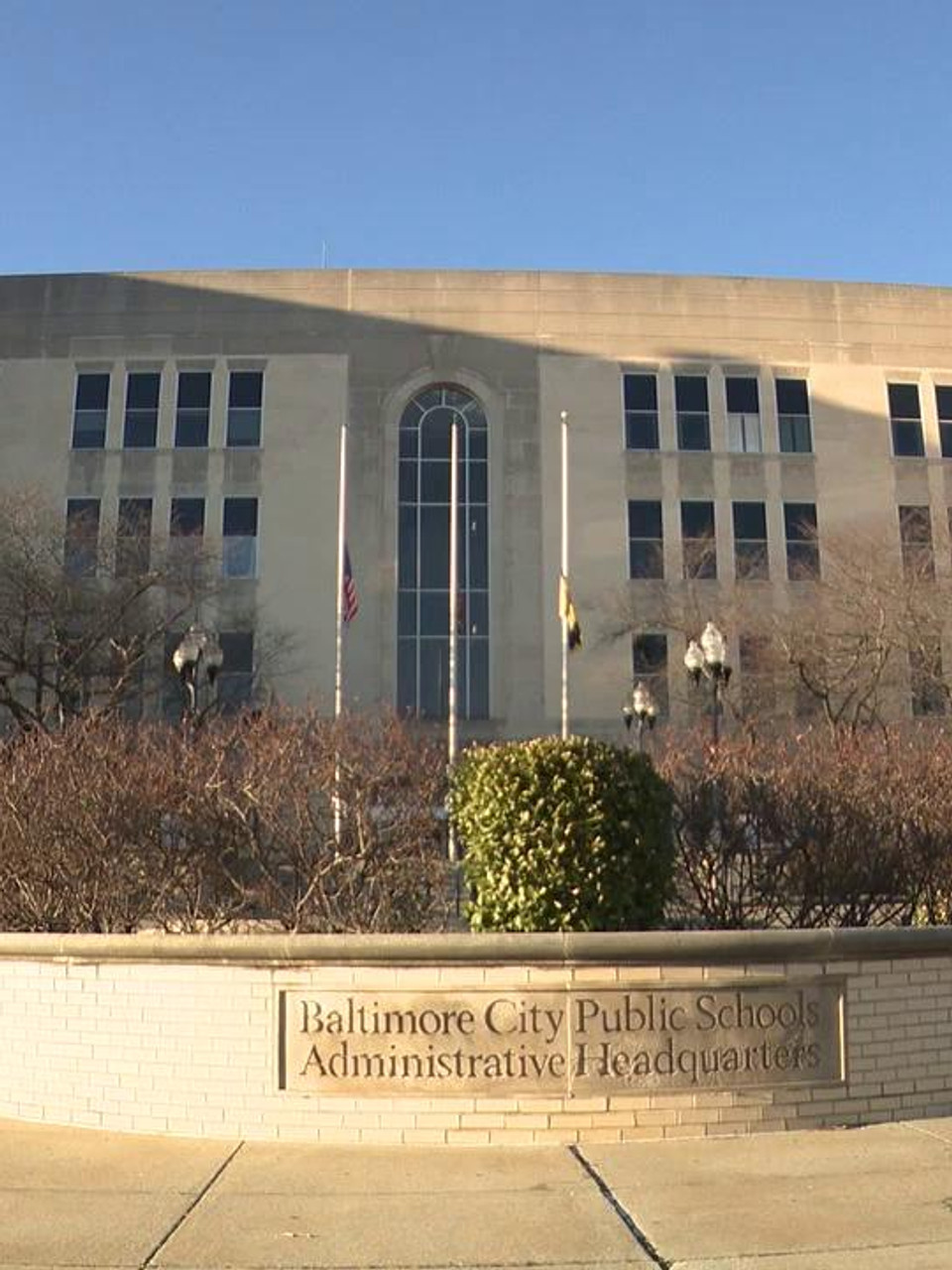 School Scandals rock Baltimore but will they be forgotten?
Originally published in FOX45 News
BALTIMORE (WBFF) - Experts believe the scandals that are emerging from the city school district are having a grave impact on the city of Baltimore.

Earlier this week, Project Baltimore reported that 41% of all Baltimore City High School students earned below a 1.0 grade point average during the past school year.

The news comes four months after Project Baltimore uncovered another city high school student had passed three classes in four years of high school and was still ranked near the top half of his class.

"The reputation of Baltimore is in tatters and this is just setting it on fire," said Sean Kennedy with the Maryland Public Policy Institute.

Kennedy believes the scandals are tarnishing the city's reputation, however, they're becoming so frequent and so quickly forgotten.

"Who remembers ghost students? Who remembers grade point average changes?" asks Kennedy.

"These things have happened over the past three years and no one remembers," said Kennedy.