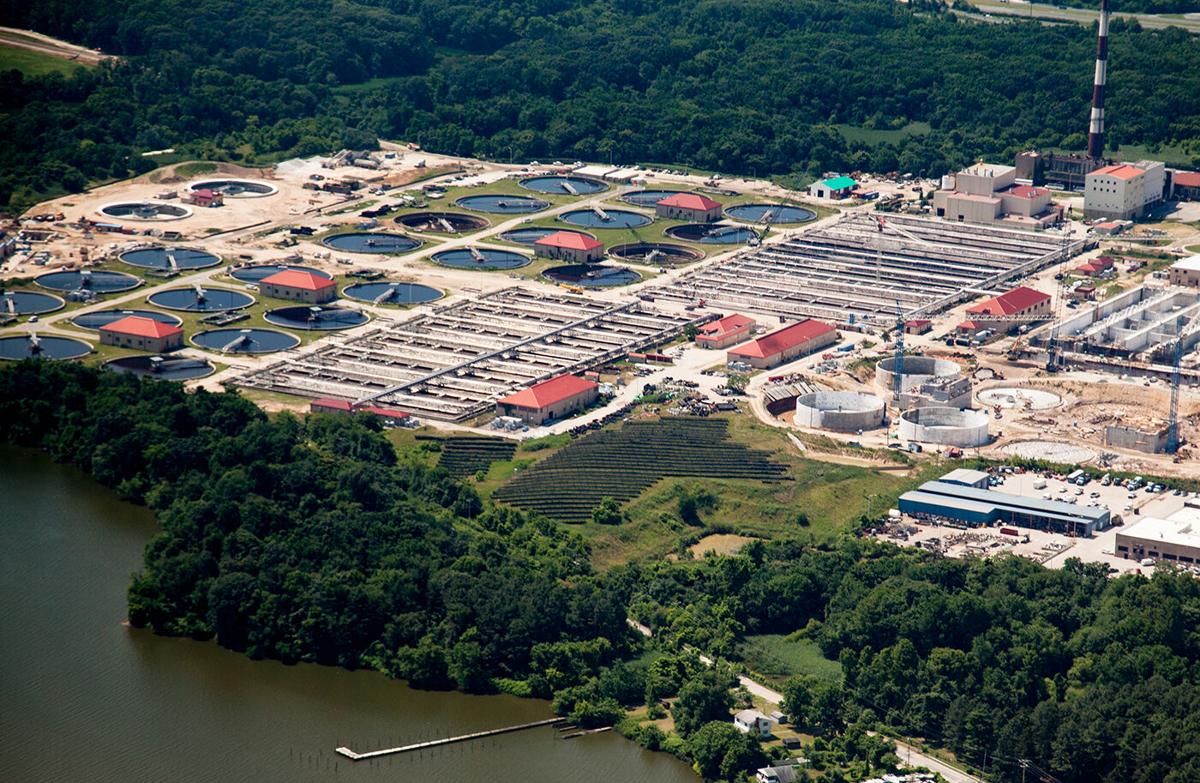 Testimony Before the Maryland Advisory Committee to the U.S. Civil Rights Commission: Water Affordability and Accessability in Maryland
Introduction
Recently, increased attention has been placed on problems of water affordability, especially for minority communities. Water system revenue losses, inefficiency, mismanagement, lack of productivity, and federal mandates, to name a few problems, are rapidly escalating the cost of water for consumers. Because the Maryland Advisory Committee to the U.S. Civil Rights Commission focuses on the cost of water, especially its disparate impact on minority communities and protected classes of people, this testimony will focus on Baltimore.


Baltimore's demographic make-up is notable. Baltimore County has a population of 854,535 and Baltimore City has a population of 593,490. Baltimore City is 62% Black or African American, 31% White, and 5% Hispanic/Latino (United States Census Bureau, 2019). 21% of the population in Baltimore City lives below the poverty line (Marylanders Against Poverty, 2020). More specifically, 26.1% of Black or African Americans in Baltimore City and 22.5% of Hispanic or Latinos in Baltimore City live below the poverty line.

There have been serious problems with the water and wastewater systems in Baltimore for decades. These problems are endemic, growing, and will continue to adversely affect the affordability of water until their root causes -- mismanagement and system deterioration -- are addressed. I submit that subsidies to treat the symptoms of these problems will only make matters worse, and that the cost of water will continue to rise until and unless private enterprise is able to aid the City in fixing its failing and cost-ineffective water and wastewater systems.