The Myth of Private Equity
Our own Jeffrey C. Hooke was recently invited to speak at Google headquarters about his research into private equity. Jeff's talk, entitled The Myth of Private Equity, was part of Google's popular "Investor Talks at Google" speaker series.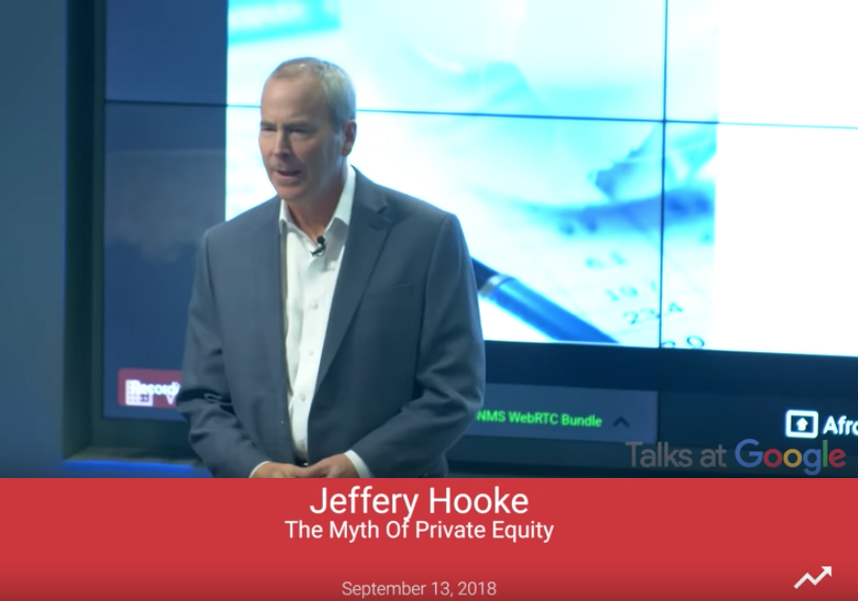 Previous speakers at Google's Investor Talks include Ray Dalio of Bridgewater Associates and Howard Marks of Oaktree Capital, so we are thrilled to see Jeff join such a distinguished list.
Jeff has published groundbreaking research for the Maryland Public Policy Institute, including in-depth analysis of the State of Maryland's pubic pension system and its chronically underperforming investments. To read Jeff's research, visit https://www.mdpolicy.org/about/detail/jeff-hooke