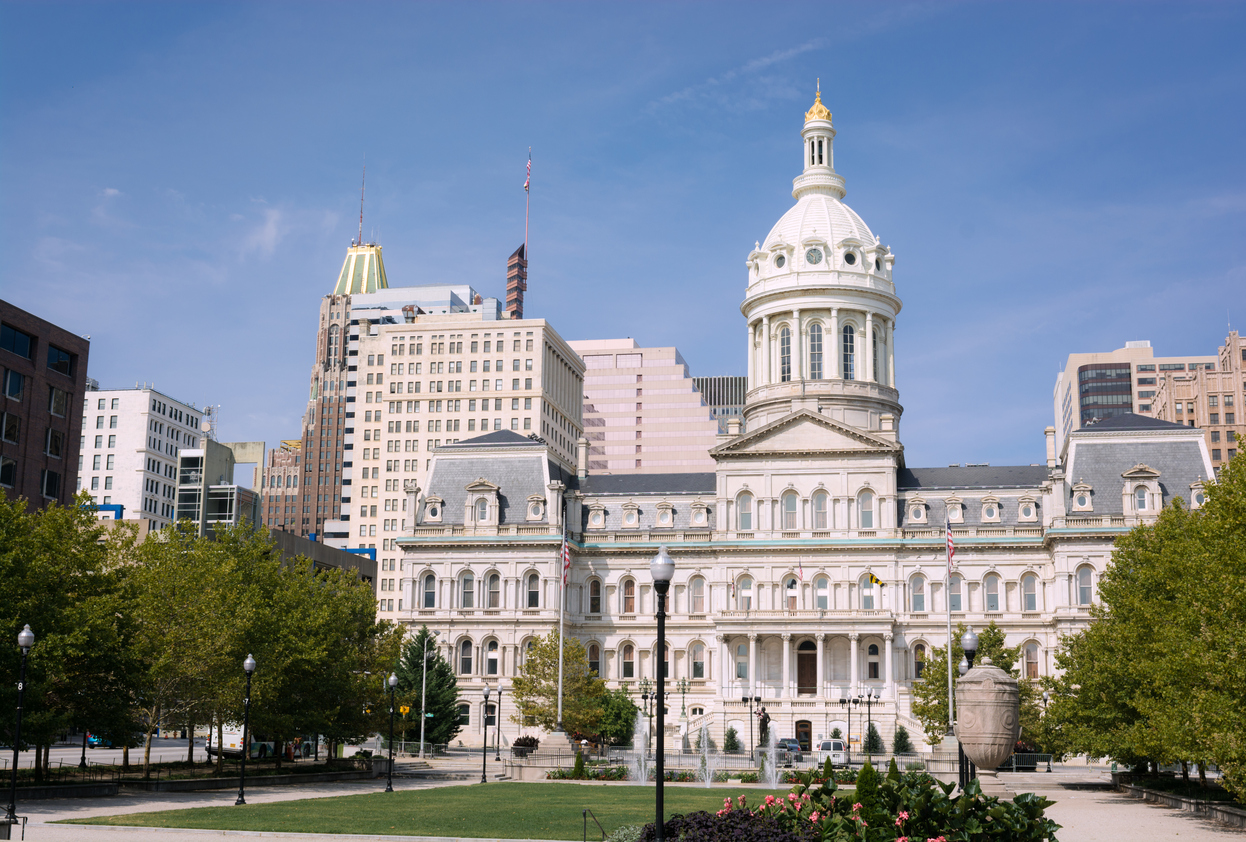 With multiple Baltimore agencies under Consent Decrees, it could take years to see change
Originally published in FOX45 News
BALTIMORE (WBFF) — Baltimore has become a city of Consent Decrees in recent years, with at least three agencies currently under agreements to try and fix failures of the past.

One of the most notable Consent Decrees is with the Baltimore City Police Department, which has been under an agreement with the federal government since 2017.

BPD's decree stems from a Justice Department investigation which found widespread unconstitutional and discriminatory police practices in the city.

Baltimore's Department of Public Works is also under a Modified Consent Decree, which the agency entered in 2017.

That decree stems from multiple violations of the Clean Water Act and aims to upgrade the city's aging and inadequate sewer system.

The third agency currently trying to come into compliance with a consent decree is the Department of Social Services. That decree has been ongoing for more than 30 years and looks to address major issues within the foster care system.

"Consent Decrees are insufficient and inadequate for Baltimore," said Sean Kennedy, a visiting fellow with the Maryland Public Policy Institute. "Baltimore is beyond the point of someone issuing a report every year... chastising them for failures."

Kennedy says the Consent Decree can often take decades to complete and is not proven to bring forth the desired results or change.

"Unfortunately, it's the most vulnerable left behind who have no voice in this," Kennedy said.