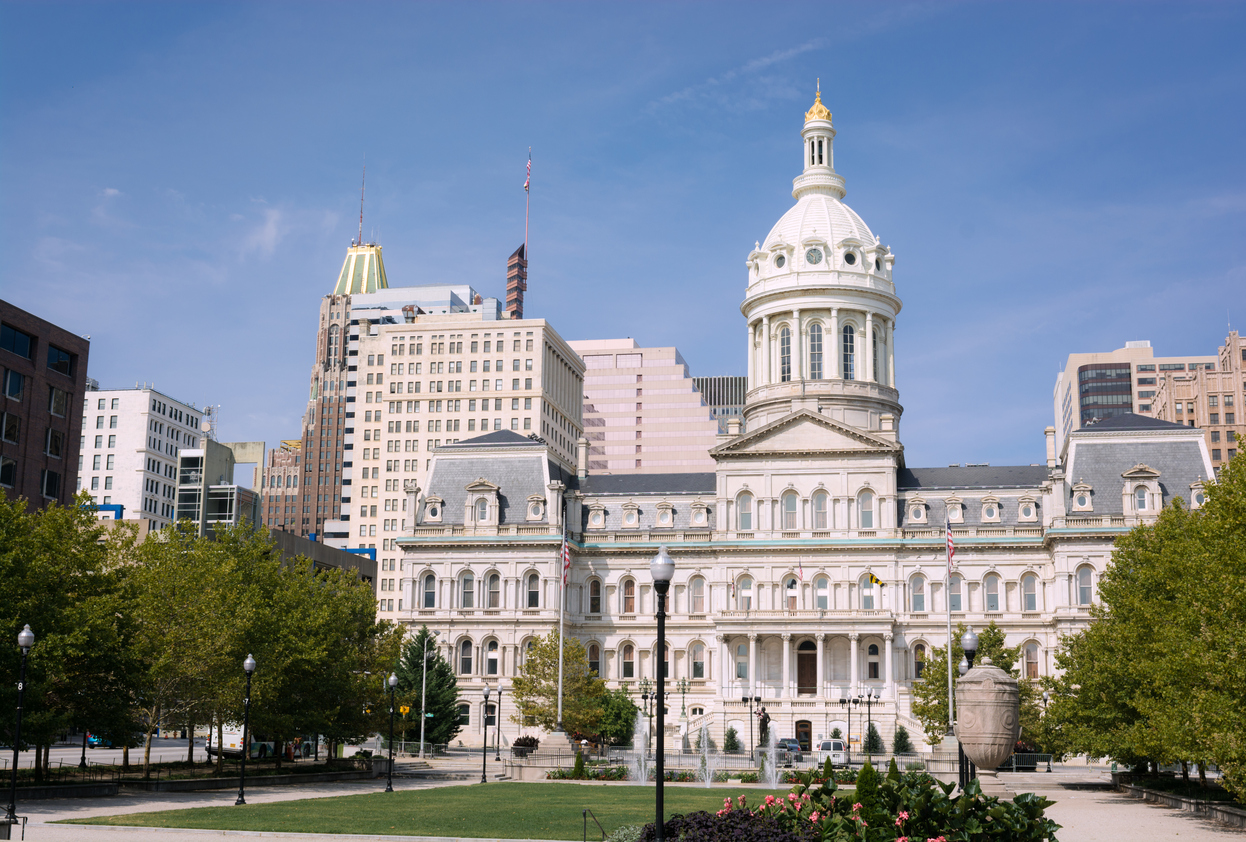 Baltimore City Council promises huge and unreliable water bills for years to come
Ok, so that's not technically correct. But it's a given if voters OK a proposed charter amendment passed by the City Council earlier this week to prohibit the sale of the city's water system to private owners.
For a decade city residents have faced skyrocketing bills that often bear no resemblance to the quantity of water consumed in their homes. Stories of people facing $2,000, $5,000, $50,000 and even $80,000 bills are unfortunately not the stuff of legend, but the reality of thousands of residents fallen victim to computer glitches and mistaken and false meter readings, not to mention yearly rate hikes that are allegedly paying for infrastructure improvements. Bills are closing in on 200 percent higher than 12 years ago.
Some people have even been paying water bills for decades on vacant lots to avoid losing their property in a tax sale. Last year 1,000 homes plus some churches were auctioned due to unpaid water bills that totaled as little as $750. A bill to temporarily halt sales due to unpaid water bills passed in this year's state legislative session, but it doesn't fix the billing errors.
An audit in 2012 found that the system overcharged 38,000 people over three years—and that only those who filed formal complaints got their money back. An audit this year found that a significant number of accounts were not billed or were billed inconsistently, which led to non-billing or incorrect billing for certain customers," said Audrey Askew, Baltimore City comptroller. That's probably why some 12,000 people visit the DPW each year to protest bills.
City Council President Bernard C. "Jack" Young ironically says the reason he wants to prevent a private company from taking over the city's water system is because, "Access to clean and affordable water should be looked at as a basic human right." And he and the rest of the council think a private company will charge residents too much.
How can he say that with a straight face? Doesn't he get a water bill? (See rates closing in on 200 percent higher than 12 years ago above.)
Selling a utility that overcharges thousands, frequently disrupts service due to almost daily water main breaks and can't seem to fix its billing despite multiple "software upgrades" is the only means for city residents and those who buy water from the city to have a modicum of accountability. (BTW, does anyone wonder why no money from the 2009 federal $831 stimulus bill went to fixing the city's many "shovel ready" water projects?) A private firm can at least be fired.
Voters should reject the charter amendment in November if Mayor Pugh allows it to go to ballot unless they want more of the same for decades to come. And if the City Council needs ideas on how to save money and make the water system more reliable, here's a suggestion from 2012 that still makes sense.