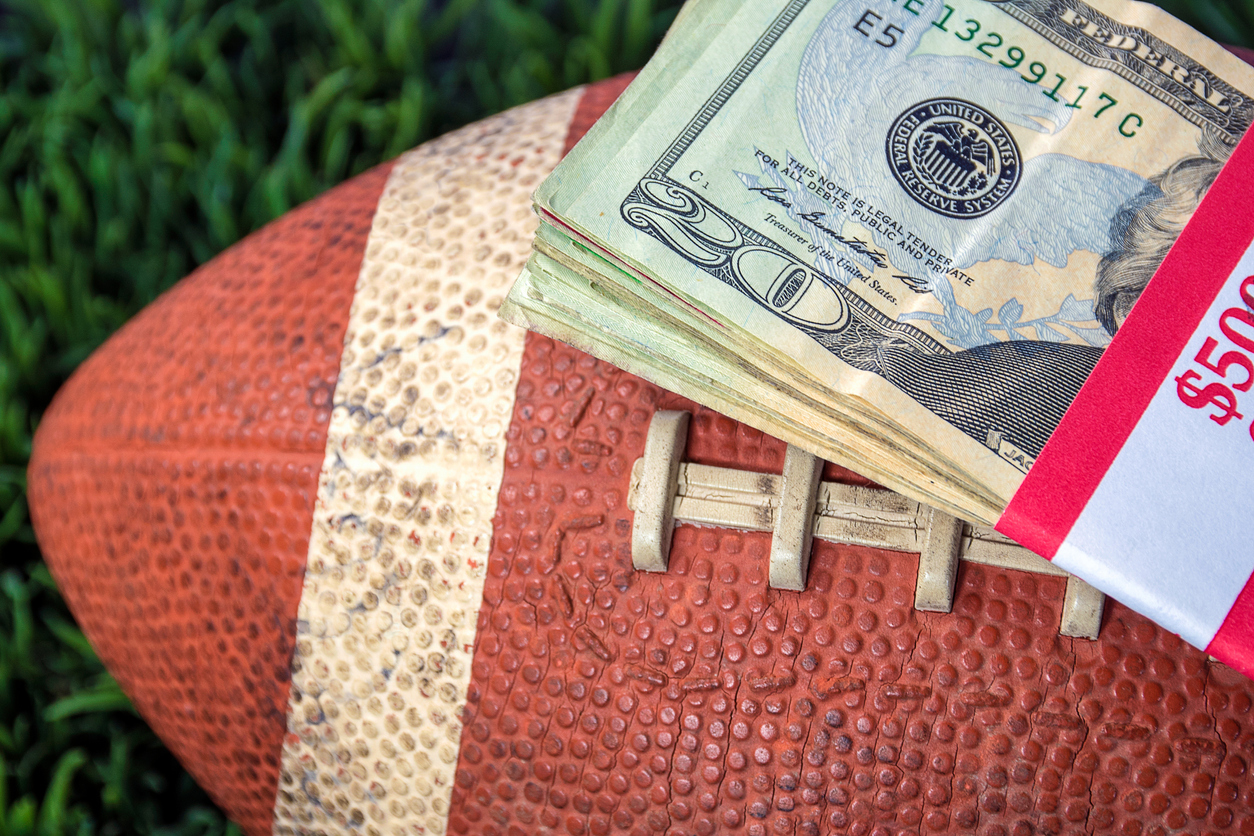 Give sports betting to the highest bidder, for the children
With state lawmakers poised to expand gambling to sports betting this legislative session, let's hope they don't offer another giveaway to casinos. The children are at stake, remember? According to the Kirwan Commission, they need an extra $4 billion to thrive even if legislators can't agree on how to find the money.
From the start of Maryland's foray into gambling in 2007, the state mishandled the licensing process, giving casinos the upper hand at the expense of taxpayers. Instead of auctioning off licenses to the highest bidder, the state charged a flat $18 million fee for an initial five approved locations. Considering that MGM Resorts International and Penn National Gaming spent a combined $90 million supporting and opposing a 2012 ballot measure expanding gaming to Prince George's County, why didn't we ask casino operators to show their hands and let us know how much a license was worth to them?
And after a report last summer from the American Gaming Association showing the Baltimore-D.C. region surpassing New York to become the fourth largest casino market in the country – led by National Harbor— state lawmakers should feel particularly had by the house. Here's another reason: the latest revenue numbers from National Harbor and the other five casinos.
Back in 2012, the state had the opportunity to offer a license to the highest bidder after Marylanders approved gaming in Prince George's county. But legislators chose to stick with its old formula and, according to an analysis by the Maryland Public Policy Institute and Maryland Tax Education Foundation, lost $482 million that could have gone to education. The study found that MGM would have paid $500 million for a license and still realize a 17% rate of return on its investment.
Legislators should not make the same mistake twice by undercharging for sports betting licenses or not charging anything if the state lottery takes responsibility for it. (As an aside, can you imagine state bureaucrats as bookies? If you don't trust the state government with your money now, just wait!) Any legislation should maximize revenue for the state to protect taxpayers from tax hikes they don't deserve or want, as Larry Hogan's resounding reelection confirms.
Regardless of what route legislators take, however, Maryland will never be able to fix chronic overspending by legalizing sports betting, pot or future vices yet to be monetized. It needs to attract more people and business – which as we have argued elsewhere, requires cutting taxes instead of finding new things to tax!