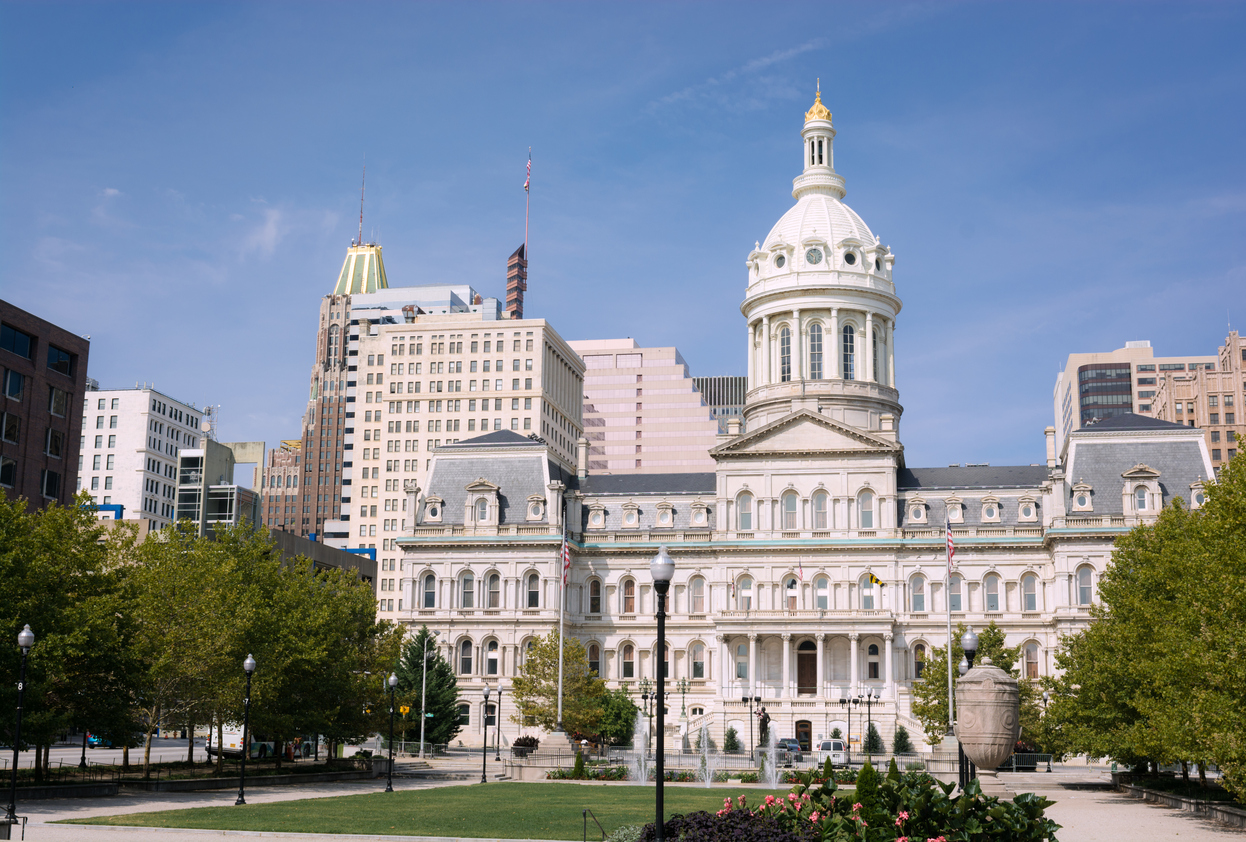 Next steps for Baltimore
If Chicago can do it, Baltimore can. The Windy City just elected an outsider, Lori Lightfoot, as mayor. The former federal prosecutor beat four Rahmulans, a term coined by Chicago Tribune columnist John Kass denoting supporters of current Mayor Rahm Emanuel, who decided not to seek a third term. The four included Chicago political royalty like Billy Daley, son and brother of former mayors, and the head of the Cook County Democratic Party.
Chicago practically invented and lived and breathed machine politics. And Chicagoans said "no mas." They were sick of the crime and the corruption and politics that pushed those next in line ahead of those with ideas and integrity.
When Mayor "Healthy Holly" Pugh leaves, whether by resignation, incarceration or voter authorization, Baltimore needs to start fresh for its own well being, too.
Baltimore does not need the political offspring of gift-card stealing Sheila Dixon or self-dealing Catherine Pugh to take over. It cannot thrive with one more person in charge who thinks the law does not apply to them and who lives by the personal motto "Quid Pro Quo." And it will not survive with another person who thinks a horse race or a bigger convention center will save the city. Those people have been in office for decades.
They are the ones who presided over record population loss, murders and violent crime so bad that Johns Hopkins University, the city's largest employer, requested and received approval from the state legislature this year to create its own armed police force. They are the ones presiding over a school system where the vast majority of children cannot read, write or solve math problems at grade level and where those who graduate require remedial help in basic reading and math in college.
And they are the ones who think Baltimore is going to be "fine" with City Council President Jack Young, who calls himself a "place holder" for Mayor Pugh as she tends to her health in a house bought and renovated for a song. They think someone who has been there for 21 years will be a stabilizing force!
The city needs to spit them out along with the entrenched corruption and mismanagement plaguing it for decades. It deserves better.
It needs someone who doesn't owe anyone anything and who is an expert on making money, not redistributing it to his or her own bank account. It needs someone with a plan to grow Baltimore organically by attracting business and jobs and keeping people with things that matter: safe streets and good schools. And it needs someone willing to see reality, not an expert at recycling economic development ideas that have proven only to waste scarce resources in a city playing whack-a-mole on regular water main breaks it can't afford to fix.
It will take courage to step into the void. But if someone doesn't, Baltimore is going to fall into one.