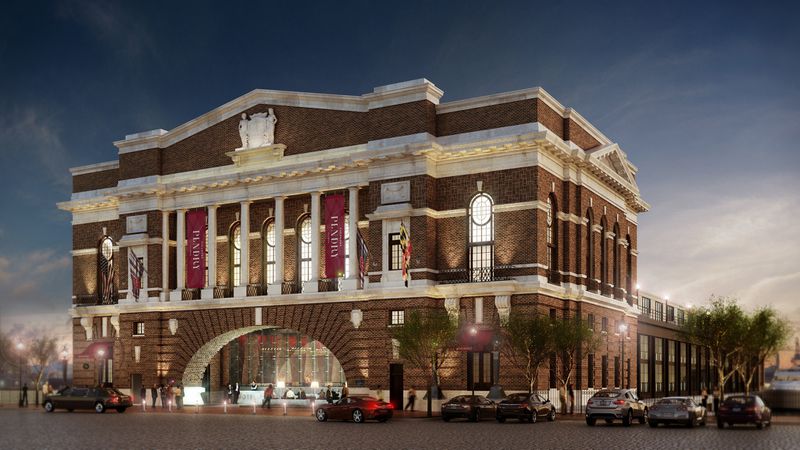 Baltimore's unfair, oppressive tax system
Originally published in the Baltimore Sun
The Sagamore Pendry hotel on Thames Street is fabulous — as you'd expect, since it is appraised for tax purposes at almost $42 million. But last year its owners, who are certainly among Baltimore's one-percenters, paid less than $142,000 in taxes on that property thanks to a generous "special credit" of over $848,000.

Meanwhile, on Pennsylvania Avenue in Sandtown-Winchester, an owner-occupied rowhome that is appraised at $65,100 paid property taxes (state and local) of $1,536.36.

If you're keeping score, the effective tax rate on the rowhome was 2.36%, which is seven times the 0.34% rate at the Sagamore Pendry.

This is immoral and outrageous. In a city that prides itself on its progressive culture and politics, it is also profoundly regressive. And though it would be nice to call this an isolated slip-up, like an errant water bill, it is common and intentional — and a key to understanding Baltimore's failing economy and corrupt political culture.