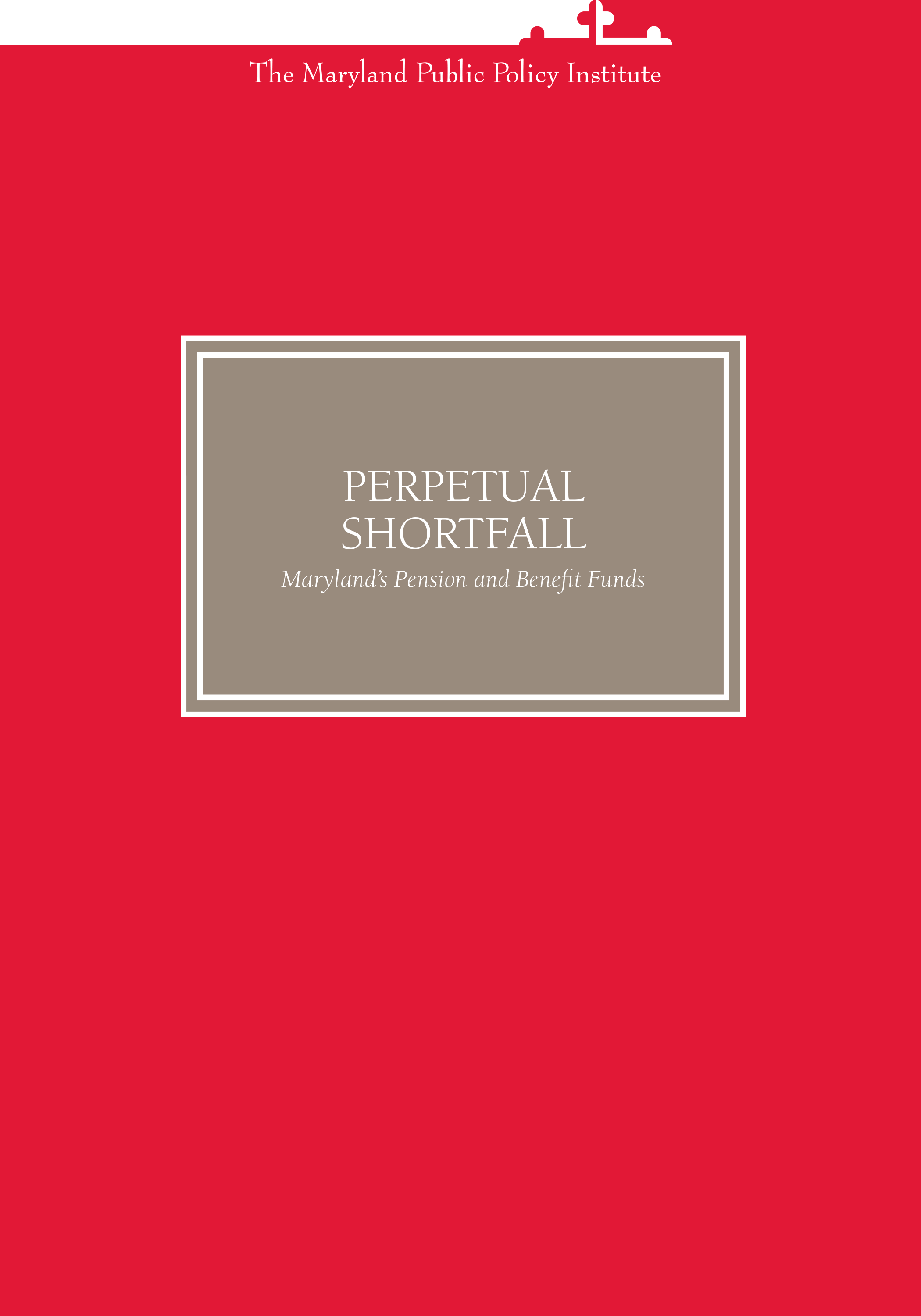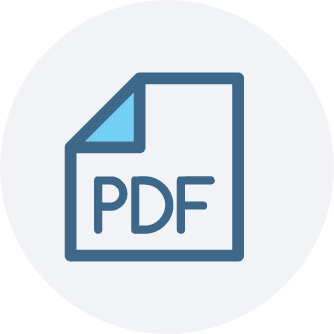 Perpetual Shortfall: Maryland's Pension and Benefit Funds
The costs of public employee pensions and retiree health care are quickly becoming unmanageable for many states across the country. Maryland, while avoiding the overwhelming challenges of states like Illinois and Connecticut, faces rapidly increasing annual costs associated with these benefits, coupled with unpredictable (but predictably less than expected) investment returns.
In 2008, The Maryland Public Policy Institute released a joint report with the Calvert Institute: "Passing the Buck: Maryland's Unfunded Liabilities for State and Local Retirees."[i] This report was one of the first comparative analyses of Maryland's state and local pension and benefit funds. Its findings were sobering. At the time, the state's pension system faced an $11 billion long-term shortfall, and cost estimates for retiree healthcare ranged from $8 billion to $15 billion.
This report updates the 2008 report with new data from the 2012 fiscal year, the most recent fiscal year for which data are widely available. A variety of data were gathered from state, county, and board of education Comprehensive Annual Financial Reports (CAFRs).
The new findings are no less sobering than those in the original report. Currently the state's pension system faces a long-term shortfall estimated at over $19 billion. The long-term shortfall for state retiree healthcare is estimated to be $9.4 billion. With a few exceptions, the situation in many Maryland counties is just as dismal.
This report first presents general data from the most recent year and continues with an analysis of problems facing public pensions and healthcare benefit funds. It concludes with a graphical presentation of chronological data for a majority of the pension and healthcare benefit funds in Maryland at the state and county levels.
---
[i] George W. Liebmann and Gabriel J. Michael, "Passing the Buck: Maryland's Unfunded Liabilities for State and Local Retirees," The Maryland Public Policy Institute, 2008, http://www.mdpolicy.org/research/detail/passing-the-buck.