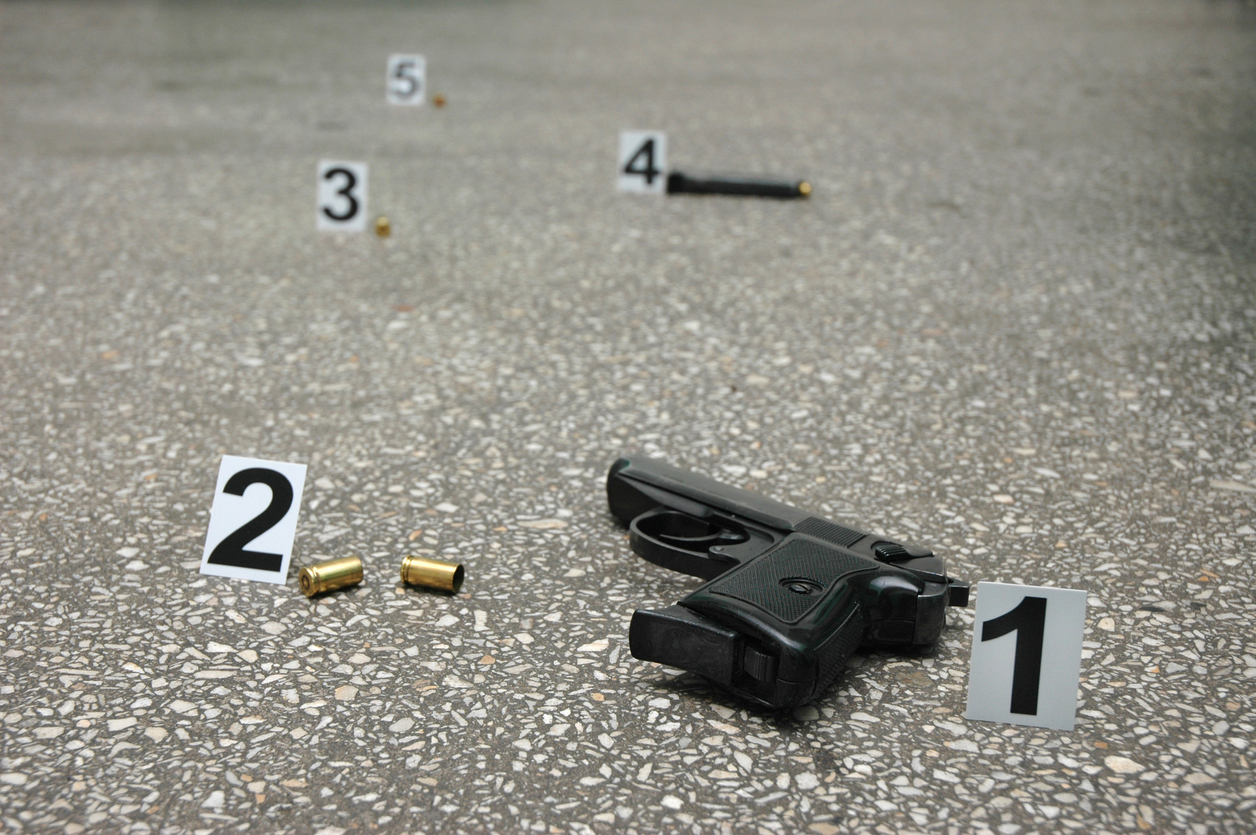 Public Safety and Baltimore's Inadequate Response to Gun Crime
The city of Baltimore is in crisis. Crime levels, especially murders, have risen dramatically since the 2015 "Freddie Gray" riots. The Baltimore Police Department suffers from a severe manpower shortage, low morale, frequent leadership turnover (five chiefs in four years), a debilitating corruption and abuse of power scandal, the terms of a federally-imposed consent decree, and frequent criticism from local elected officials.
The department sheds more officers annually than it recruits and makes 48% fewer arrests than it did five years ago. Meanwhile, Marilyn Mosby, the city State's Attorney, prosecutes significantly fewer charged subjects, loses in court more often, and settles for shorter sentences than her predecessor. The result in large swaths of the city is a breakdown in public safety, community trust in authorities, and law and order.
This paper examines Baltimore's response to gun violence and the prosecution of firearms-related crime in context of offender data, police resources, and prosecutorial outcomes.