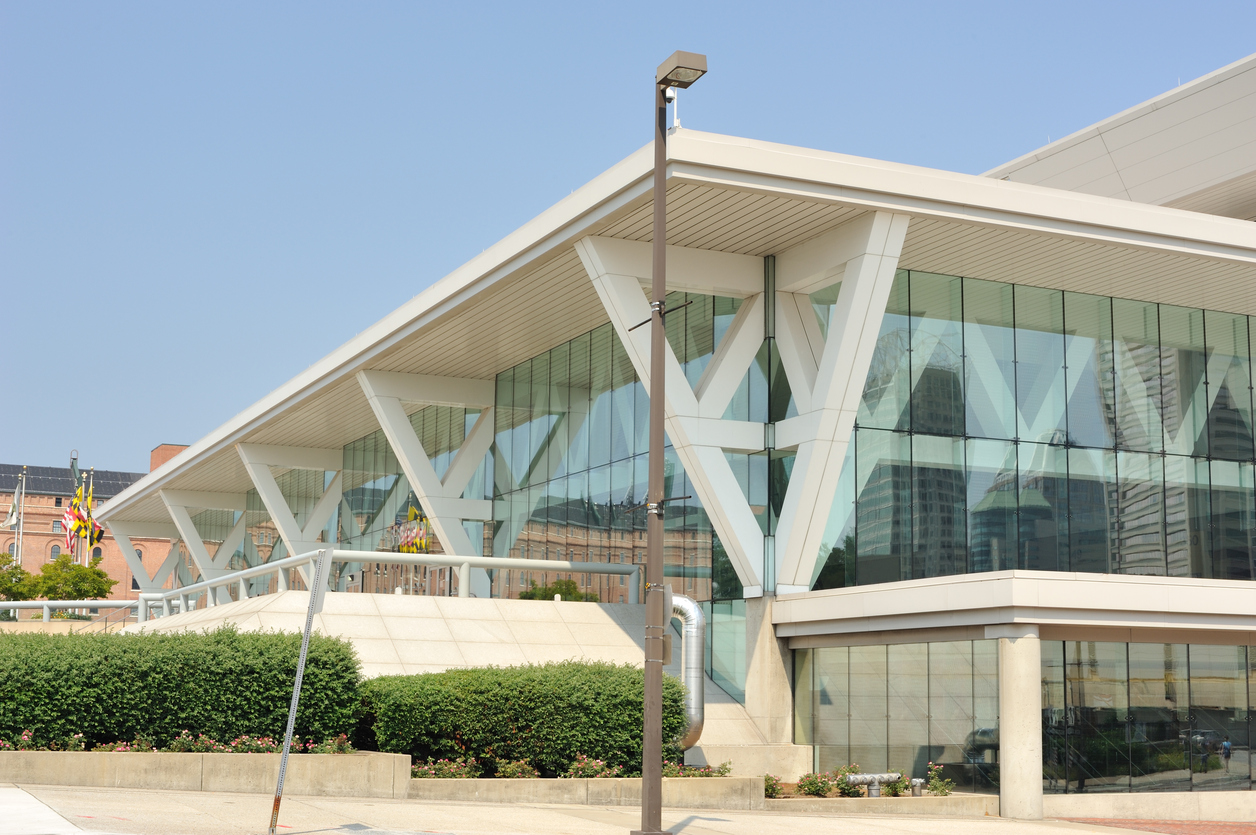 Baltimore economic development divas want another convention shopping spree: Cut them off
Baltimore requires a new convention center like former Mayor Sheila Dixon needed another couture suit and pair of heels. Remind me when the current one made money or the hotel attached to it hasn't drained city resources? Unfortunately, the city's leadership may have changed, its desire to look right over doing right hasn't budged.
However, in making the case for a new convention center and attached hotel in Baltimore, one of its proponents inadvertently revealed the truth about a bigger problem facing the city: the lack of business.
The Baltimore Sun reported recently that Amy Rohrer, president and CEO of the Maryland Hotel Lodging Association, said "the city lacks hotel 'demand generators,' such as big companies moving in that would buy hotel room nights, at a time when the supply of hotel rooms is increasing, including short-term rentals such as AirBNB and HomeAway."
She then makes the case for a bigger convention center and new hotel as a means to fill more hotel rooms. But how does it follow that the city needs a new convention center if the current one is not filling rooms and the supply of hotel and other rooms is growing?
Those questions are not answered in the article, which provides zero context on the national convention business and how it could impact the local market or on the fact that the convention center is continually subsidized by taxpayers. Developers stopped building malls for a reason. And taxpayers should stop building convention centers because spending billions for a building that taxpayers must then spend millions annually to support makes no sense for a cash-strapped city that keeps shedding people.
As I have written about before, the convention business is not growing even in hotspots like Las Vegas and convention sizes are not either– contrary to what Mayor Catherine Pugh and local economic development officials say. What is happening is that more and more cities are waging a convention "arms race" to win the business that remains.
This means that no matter what size conference the Baltimore can hold, most everyone else can, too. Can Baltimore be the main attraction in that scenario? While no one likes to talk about it, crime has and will deter groups from choosing the city like it has in San Francisco.
And don't forget Baltimore is engaged in its own competition with convention space in National Harbor and Ocean City (also subsidized by state taxpayers!). Even Frederick wants to build one.
Plus, what happens if the convention market collapses like malls and doesn't hold steady or decrease slowly? Do taxpayers want to foot the bill for a proposed new 500-room hotel that doesn't make money on top of a 757-room one that already costs them millions yearly?
It's possible the national business could grow, but many economic tides are running against that option, including higher travel expenses, the inability to write off promotions and entertainment expenses and the ability of technology to connect people more closely that makes annual meetings unnecessary.
The better option for Mayor Pugh and economic developers is to make Baltimore a city that people want to live in again. As the Maryland Public Policy Institute has argued, lowering Baltimore's sky high property tax rates is the best way to grow the city and bring more money into the city for schools, police and other essential services. Betting everything on high profile developments has not attracted more residents or businesses. And building a new convention center will only ensure developers win another round at taxpayers' expense.