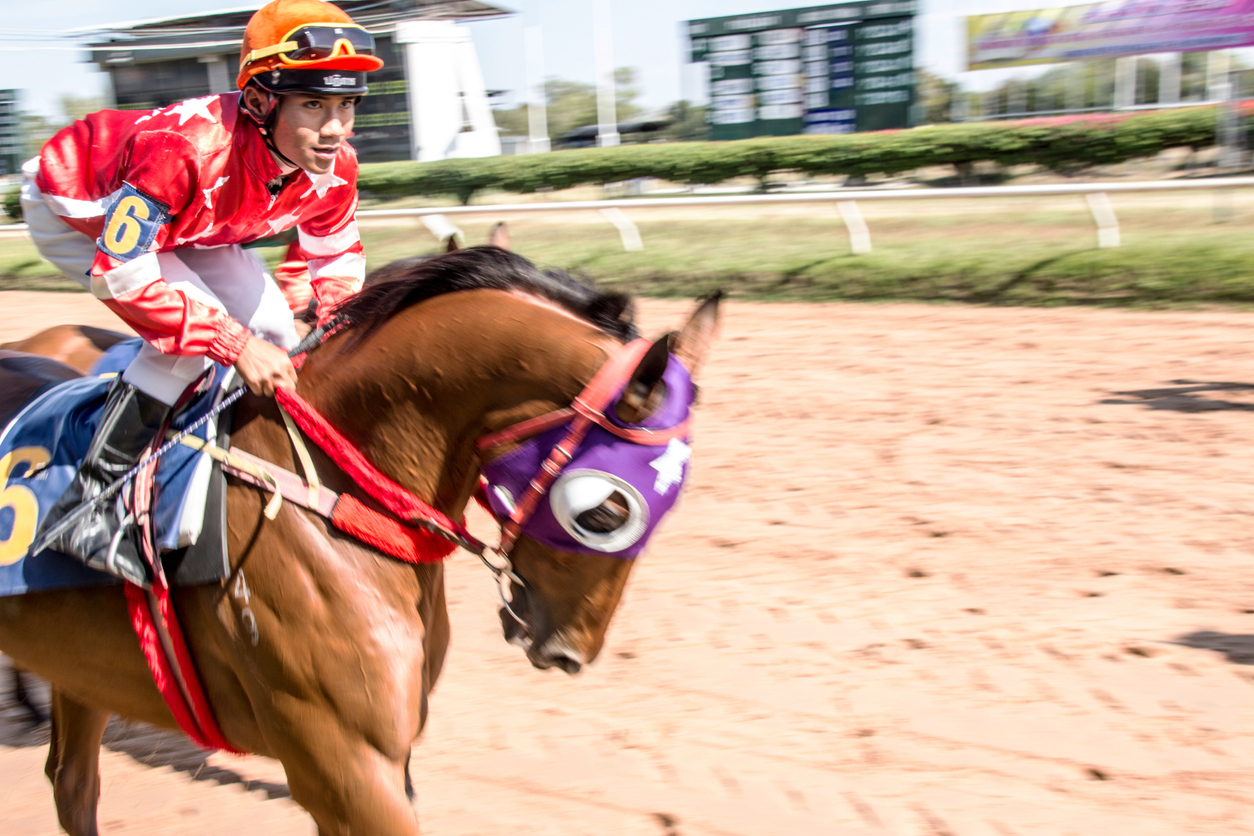 For rich developers, not for us
Don't you just love how "saving" Baltimore City always involves making a handful of millionaire developers even richer at the expense of everyone else? And how those arguing for a new [insert hotel, convention center, luxury condominiums, etc.] make it seem like it's a question of fighting for the soul of the city?
Plans to rebuild Pimlico are no exception.
Mayor Pugh and those perched at the helm of the Baltimore Development Corp. and Downtown Partnership of Baltimore equate losing the 12-times a year used race track to losing the Colts in 1984 and insist spending $424 million is the only way to make it work – and revive Baltimore in the process. As Pugh said earlier this week, "We will fight this with every fiber of our being because we believe, as is in [statute], that the Preakness belongs to Baltimore. It is historical, it is a part of the fabric of the city. As I have said time and time again for those who have not heard or aren't listening this is Baltimore's Super Bowl every single year. We get to showcase our city, we get to share it with the rest of the world and we believe in Pimlico and investments that will take place."
The problem with her argument is reality.
With the 148-year-old track used only 12 times per year, owner The Stronach Group has had little incentive to invest in the property. The Ontario-based company has instead chosen to put money where it can make money – what a concept! – at Laurel Park, which hosts about 160 race days per year. An investigation by The Baltimore Sun found that the company invested 87 percent of its state subsidies from the gaming industry since 2013 at Laurel Park. That the state is gullible enough to give millionaires and billionaires in a dying industry tens of millions annually to subsidize their horse habit is a question for another time. (With the Kirwan Commission recommending $4 billion in new spending for public schools, it may be near.)
But spending $424 million to save the Preakness Stakes, a race that at best generates $30 million after being subsidized to begin with, makes zero sense for the city, no matter how much Mayor Pugh and her inaptly named "economic developers" believe in the project. And seizing it through eminent domain as was the strategy with the Colts will backfire just as it did in 1984. The Preakness does not make people move to the city or launch businesses. And the proposed redevelopment reads like every single study of past boondoggles including the Hilton Baltimore and the convention center that could not operate without massive city and state subsidies. "Build it and they will come" has proven a fantasy belief system that should win no more converts and no more taxpayer subsidies.
It doesn't mean the city should give up on redeveloping the 120-acre Pimlico property, however. The Park Heights neighborhood surrounding Pimlico could greatly benefit from a new grocery store, park and other amenities if the property was sold to the highest bidder and repurposed. If, as developer David Cordish has said, "anybody" would be interested in redeveloping the track, let them come, and take on the risk instead of the people of Baltimore. They don't need another bill they can't afford.