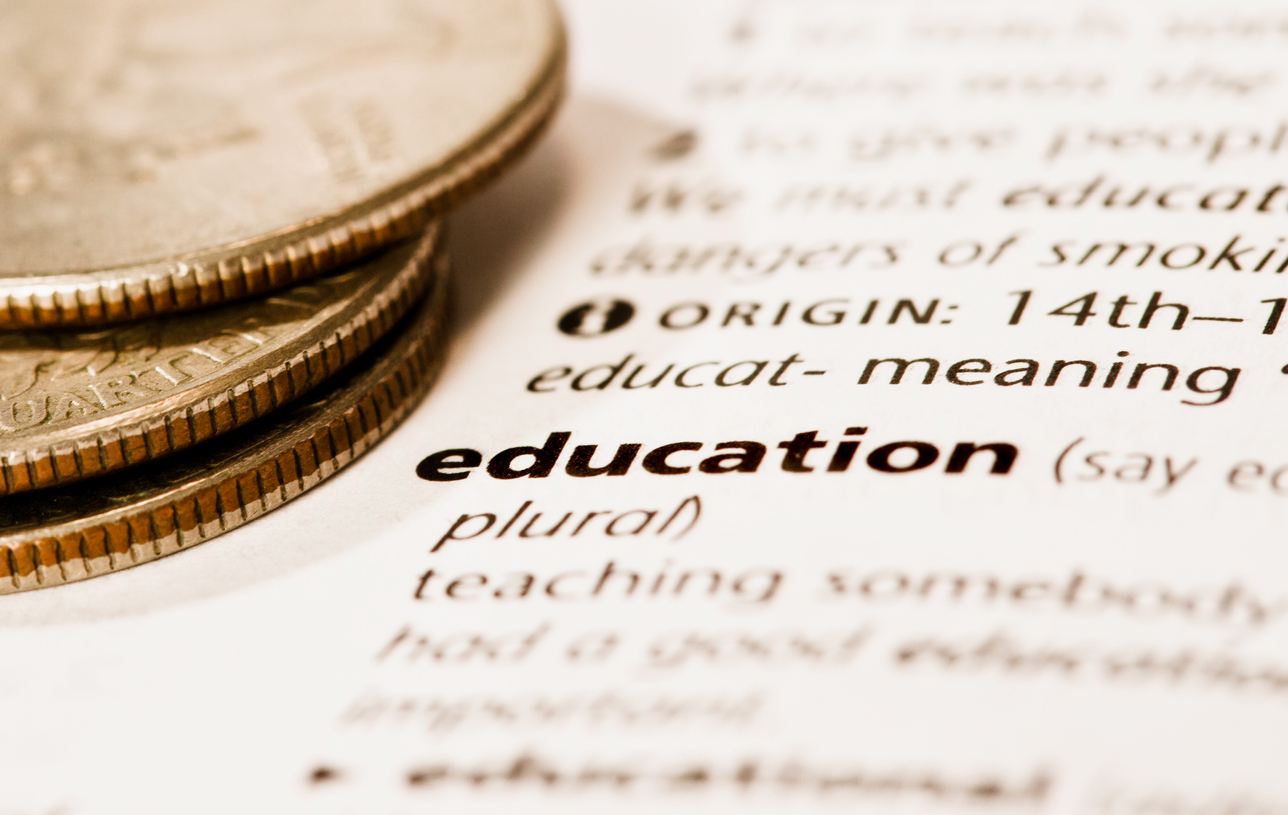 City Schools fail nationwide tests. Policy expert asks: 'Where's the money going ?'
Originally published in FOX45 News
BALTIMORE (WBFF) — On the heels of a second investigative hearing held by a Baltimore City Council subcommittee, new questions arise about the quality of learning students are getting in the classroom.

While some leaders in the Baltimore City Public Schools System, and elected leaders, often point to the COVID-19 pandemic to explain why students have slipped in the classroom, data from the 2019 National Assessment of Educational Progress, or NAEP, indicates the underperformance has been a problem for years.

The national assessment tests 4th, 8th, and 12th grade students in reading and math. According to the 2019 data, 15% of Baltimore City 4th grade students were proficient in math, while 13% were proficient in reading. By 8th grade, the math scores were worse – 10% were proficient in math.

"It shows the more time students are spending in Baltimore city schools, the worse their outcome," Melissa Braunstein said, a visiting fellow at the Maryland Public Policy Institute.

Braunstein wrote about the 2019 NAEP results for Baltimore City, and noted the scores had a history of dropping year after year.

"Digging into those numbers, let's consider how Baltimore City schools compared to public school students in other urban districts. In 2019, Baltimore City 4th graders averaged 216 on the math section, which was not only lower than the 235 scored by public school students in other large American cities, but lower than the 222 Baltimore students had averaged in 200," she wrote on the MPPI website. "Baltimore City 4th graders also averaged 193 on the reading portion of the exam, lower than the 212 earned by public school students in other large cities two years ago."

Braunstein said there seems to be a lack of urgency and curiosity from elected leaders to get to the bottom of the performance plummets. While some members of the City Council Education, Workforce and Youth Committee asked about the scores during the Sept. 23 hearing, there was little to no follow up and no questions were allowed from parents of students in the district.

"Their children are spending time in these schools every day," Braunstein said. "I don't understand how these city councilmembers can justify not allowing parents to ask questions."

The performance problems and questions come as the district continues to operate under a $1.2 billion budget annually, spending approximately $18,000 per student, according to Braunstein. The budget gets approved by the City Council who usually signs off on the dollar amount without offering much oversight; during the last investigative hearing, Chairman Robert Stokes did announce quarterly hearings would be held with the committee and City Schools, though it's unclear how productive those hearings will be.

"Where is that money going? Because it's clearly not focused on making sure students are reading, writing and math," Braunstein said.

The latest NAEP testing got postponed due to the pandemic, Braunstein said, but data and investigations from FOX45 News Project Baltimore indicates some students are not doing well. During the first three-quarters of the 2020-2021 academic year, 41% of high school students had 1.0 GPA or lower while more than 50% of elementary and middle school students failed at least one class.

"I think students need to be leaving Baltimore city schools prepared to be successful in life," she said. "Based on every measure I've seen. No [that's not happening]."

Follow Political Reporter Mikenzie Frost on Twitter and Facebook. Send tips to mbfrost@sbgtv.com.