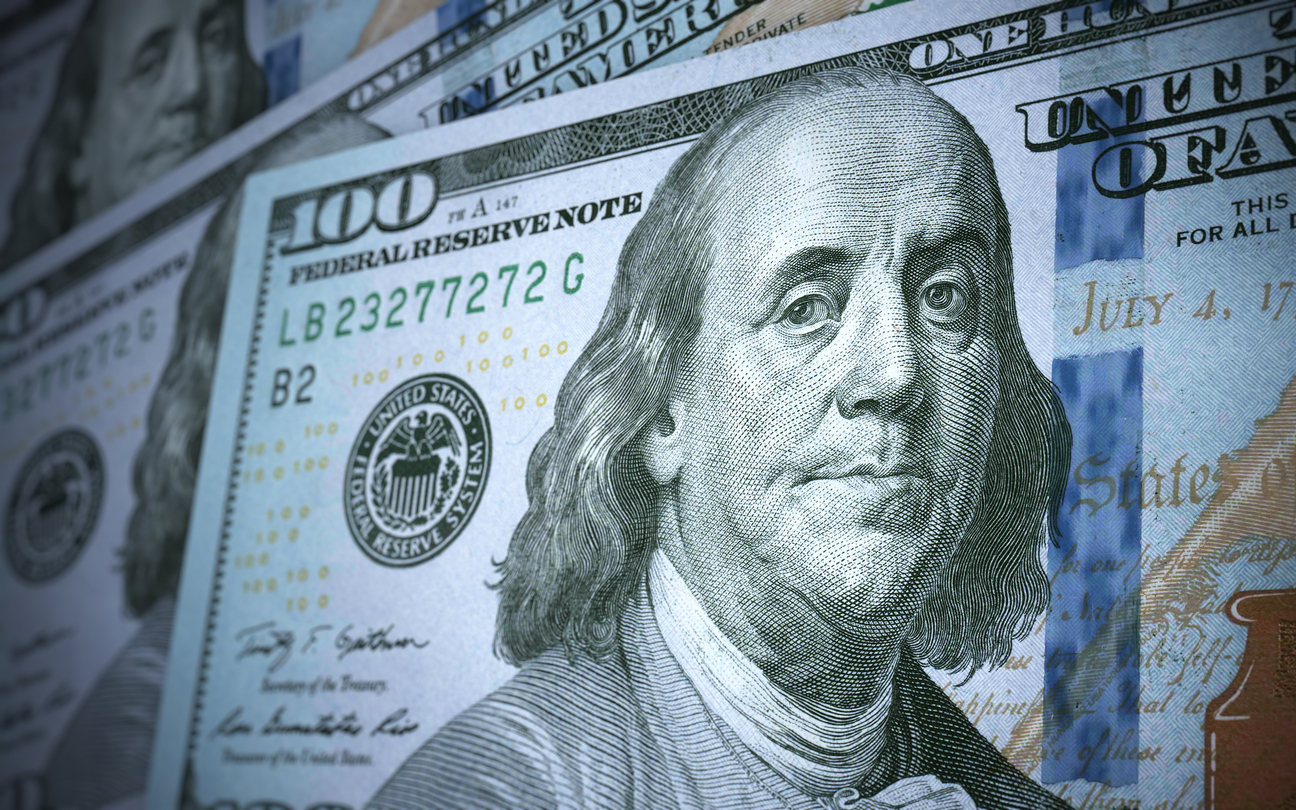 Baltimore's Economy: Principles for Recovery
The COVID-19 pandemic has stressed local economies across the country, but some are faring better than others. Cities with pre-existing budget problems, like Baltimore, are facing the most difficult fiscal challenges.
Since social distancing restrictions were imposed in March, almost 40,000 Baltimore City workers have filed for unemployment. According to budget officials, the city is losing $20 million per month in tax revenue and anticipates a $42.3 million budget deficit through June 30. The total expected revenue loss for the current and next fiscal year is over $170 million.
Baltimore was, of course, already cash-strapped and debt-ridden before this crisis struck. According to a study by Truth in Accounting, the city had debt of over $3 billion at the end of 2018, equivalent to a $14,000 burden per taxpayer; it ranked 64th out of 75 U.S. cities in terms of financial health.
A dwindling tax base is one of the main reasons for the city's constant fiscal woes. In 2019, the city lost 8,953 residents, bringing its population below 600,000 for the first time in over a century. Over the last decade, the city lost 27,280 residents, 4% of its population.
When taxpayers are consistently fleeing, it's impossible to strengthen the city's fiscal position, since many of its costs – for pensions, public works, etc. – are fixed. Therefore, Baltimore officials have a choice to make: either accelerate flight by imposing higher tax burdens on residents, or use this pandemic as a long-term opportunity to transform the city into a jurisdiction that is more attractive for residents and taxpayers.
A few particular areas of reform could help Baltimore City recover quicker from this recession.
First, the city should fight the temptation to raise the property tax rate to make up for the loss of other revenues in the short run. As MPPI has long been recommending, Baltimore needs a competitive tax rate to attract new investment – and landlords and property owners hit by the pandemic especially need tax relief. The city's property tax rate of $2.248 per $100 of assessed value is already more than twice as high as that of other counties in Maryland. Any increase would create further disincentives for settling in the city, leading to more losses of residents and tax revenue. As an election approaches, it is good to see that at least one candidate – Thiru Vignarajah – gets that point; MPPI hopes that others will follow suit.
Given the lost income and property tax revenue from this downturn, Baltimore must also re-evaluate its spending plans for education reform. Initially, the state's Kirwan Commission recommended that Baltimore should spend another $330 million a year by 2030 to overhaul its school system. Even given some promises (which may no longer be operative) from the state to lighten that extra burden, city leaders and its state representatives need to re-think their fondness for Kirwan and, instead, embrace plans to get more mileage out of the considerable education dollars we are now spending; they should enhance competitiveness in the ed sector and increase parental empowerment via broader school choice programs.
Finally, Baltimore must address its rampant corruption problems that has led to enormous waste of taxpayer dollars. According to its inspector general, the city lost about $1.4 million due to financial mismanagement in 2019. It turns out that tax money was used to pay for unnecessary government office renovations, gifts for city staff, conferences, and snacks. In addition, the Ritz-Carlton Residences somehow got away without paying $2.3 million-worth of city water bills for over a decade.
Unfortunately, decades of fiscal mismanagement in Baltimore City cannot be corrected overnight, but the arrival of an unprecedented economic crisis calls for quick policy responses to prevent the city from collapsing. Unless bold policy actions are taken to make the city a more attractive place to live and work in the coming years, Baltimore is at risk of becoming a casualty of the pandemic and the resulting downturn.