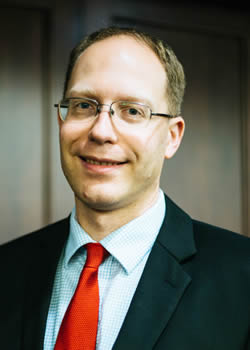 Marc Kilmer
Senior Fellow
About
Marc Kilmer is a Maryland Public Policy Institute senior fellow specializing in health care issues. He began his career in public policy as a legislative assistant to U.S. Sen. Larry Craig (R-ID), where he worked on education, transportation, and housing issues as well as federal appropriations, public land policy, and gun rights.
After leaving Craig's office, Kilmer served for three years as executive director/CEO of the American Congress of Community Supports and Employment Services, a Washington, D.C., trade association of nonprofits that provide services to people with disabilities.
Kilmer has a Bachelor of Arts in history and political science from Hillsdale College in Michigan and lives in Salisbury, Maryland, with his wife and daughter.